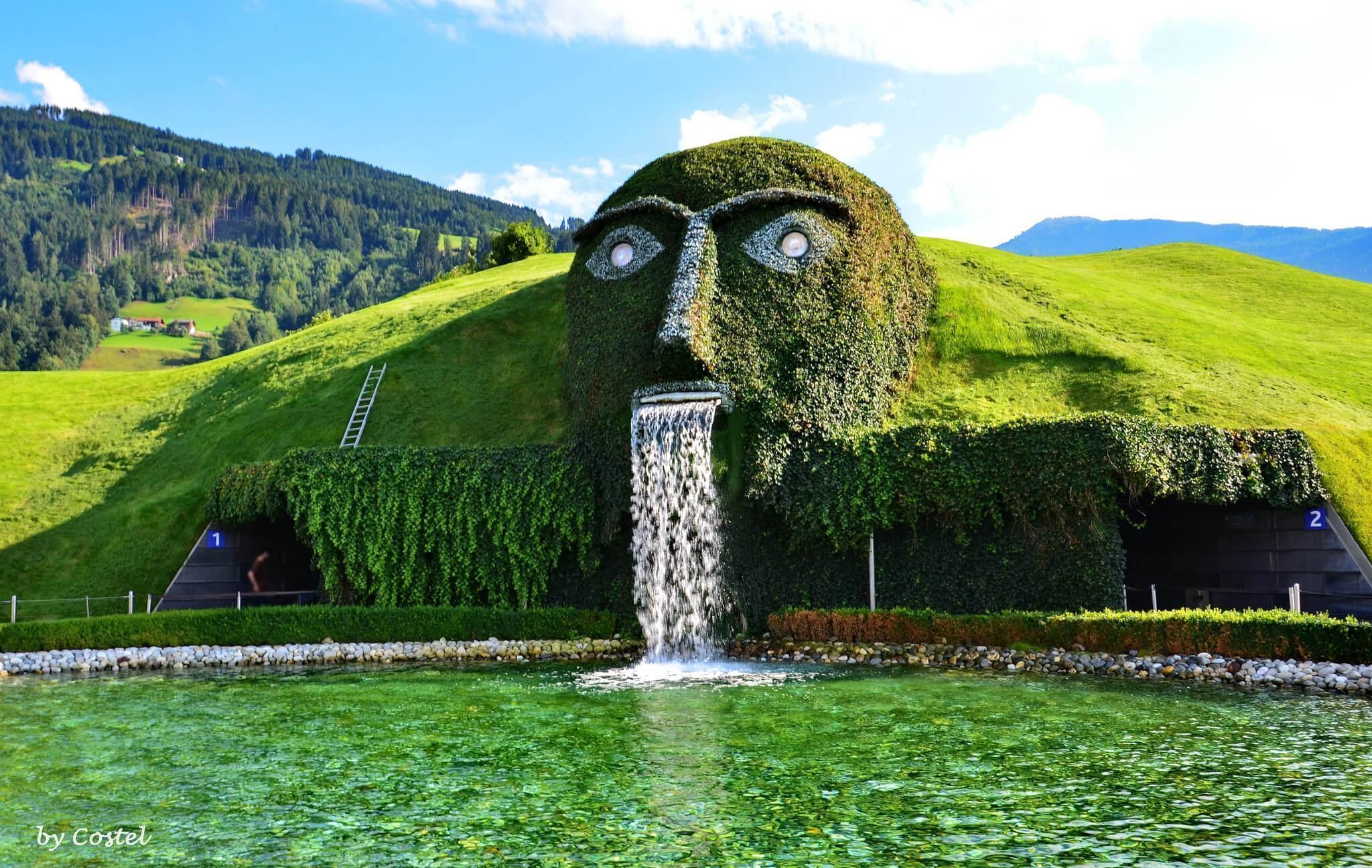 Adventure details
Departute
Kladno Airport
Destination
Innsbruck, Austria
Flight time
1 h 10 minutes
Passangers
1 to 5
Avialibility
May to October
---
Swarovski Crystal Worlds is a unique and magical place not only for those who loves Swarovski Crystals. The Gigant and its Chambers of Wonder have fantastic crystal designs and structures. The garden of the Giant contains contemporary art as well as ancient history and unique pleasures. This beloved attraction has brought moments of wonder to millions of visitors from all over the world. Visiting Swarovski Crystal chambers and the garden you'll be enchanted by the beauty, inspiration and energy, the care, and esthetics.
You'll find there shops with awesome products, restaurants, garden with children play areas as well. For more info go HERE! 
This one day trip starts mornig departing from Prague. We will fly for an hour to the Innsbruck airfield (Austria). Before landing, we will admire the Swarovski Crystal Worlds from the bird´s perspective, the gardens are just stunning from the hight. We move directly to the Swarovski Crystal Worlds from airport by car and then you have severalhours to admire and enjoy the world. Afternoon we will return back to Prague.
Blue Sky Adventures wishes you a nice flight and unforgetable adventure!