GOLF CLUB ADRIATIC ISTRIA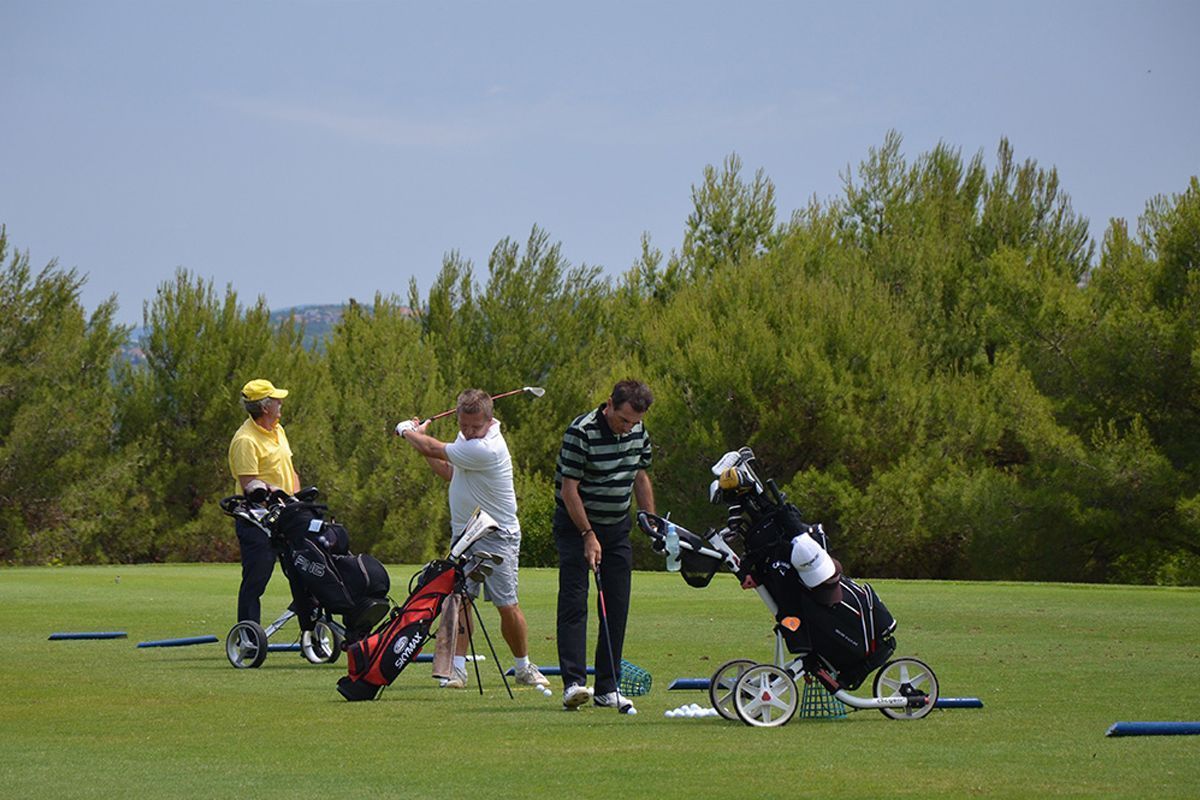 Adventure details
Departute
Kladno Airport
Destination
Portoroz, Slovenia
Flight time
2 h 15 minutes
Passangers
1 to 5
Avialibility
May to October
---
Why don't you combine your passion for golf while you enjoy fresh sea air and the sound of the waves? Escape for a few days from your everyday life and while you are playing a golf your companion, unless he/she is a golfer too, may enjoy hotel services, sunbathing and much more. In two hours we'll reach the point.
Departure from Czech Republic is on Friday afternoon and in early evening we'll land in Portoroz airport, Slovenia.
It's a few minutes by car from airport to Golf Club Adriatic and luxury hotels which are next to the golf club. From the golf club you can enjoy a beautiful view of Italian, Slovenian and Austrian Alps. The club is close to the picturesque bay of the Adriatic Sea. More about the club HERE!
Accommodation is not included, but we can provide it. You can choose from Kempinski Hotel Adriatic,  Skipper Resort and Apartments or others.
We are going back to Prague on Sunday afternoon.
Although this adventure is scheduled as a weekend in Slovenia, is not necessary to follow strictly every detail. It's your adventure, and we want you to enjoy it on your own.
Departure is not necessarily from Prague Would you wish, we can pick you up in another airport throughout the Czech Republic.
A weekend is not enough for you? No problem, we can extend it for several days.
Blue Sky Adventures wishes you a nice flight and unforgetable adventure!