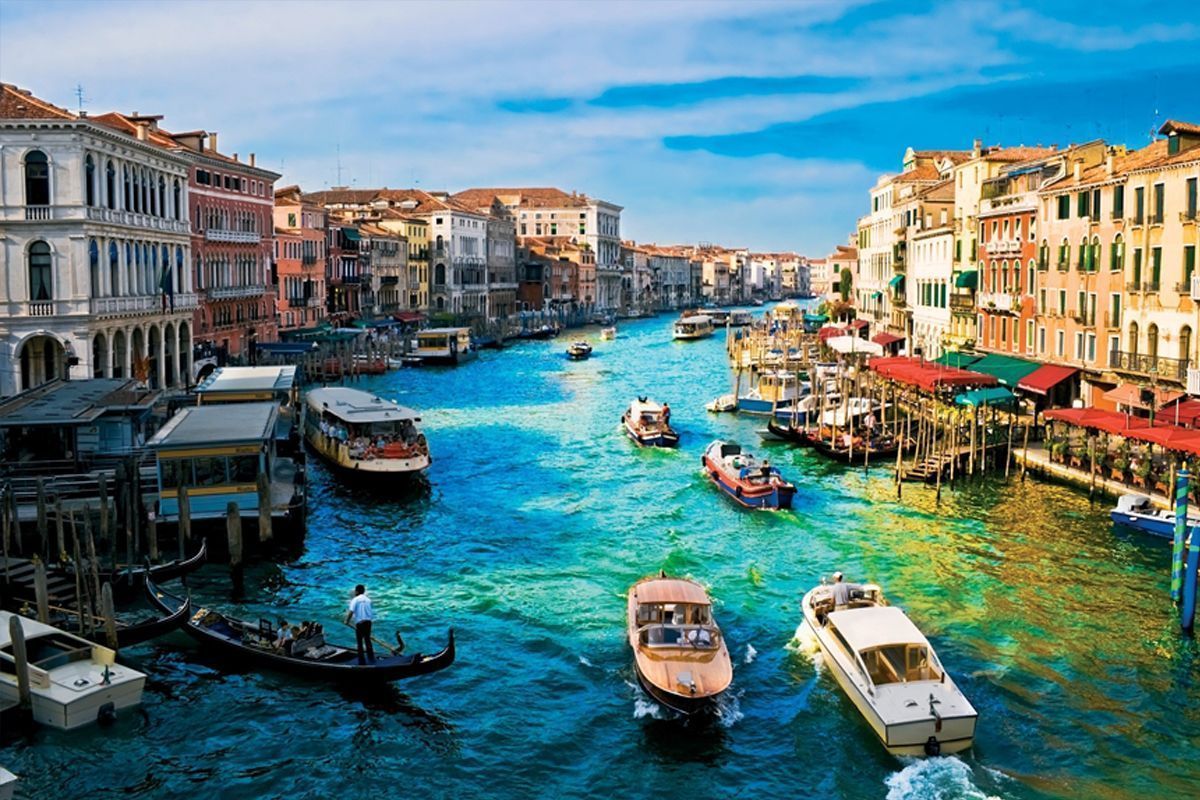 Adventure details
Departute
Kladno Airport
Destination
Venice Airport
Flight time
3 hours
Passangers
1 to 5
Avialibility
May to October
---
Venice is a city of painters, poets, writers, filmmakers and artists of various genres. They come here to feel an atmosphere and get an inspiration, charmed by the picturesque setting. History and modern times are combined in harmony to enthral everyone.
Take a break from work or everyday rush and gift your precious half a romantic trip. Impress her/him with convenience of traveling by private jet and VIP feeling. Avoid long waiting in an airport lounge. We land in Venice in two and a half hours.
This adventure flight is scheduled as a weekend in romantic Venice. Departure is on Friday evening from Prague and back on Sunday evening.
Although this adventure is scheduled as a weekend in Venice, is not necessary to strictly follow every detail. It's your adventure, and we want you to enjoy it on your own.
Departure is not necessarily from Prague. Would you wish, we can pick you up in another airport throughout the Czech Republic.
A weekend is not enough for you? No problem, we can extend it for several days.
Blue Sky Adventures wishes you a nice flight and unforgetable adventure!