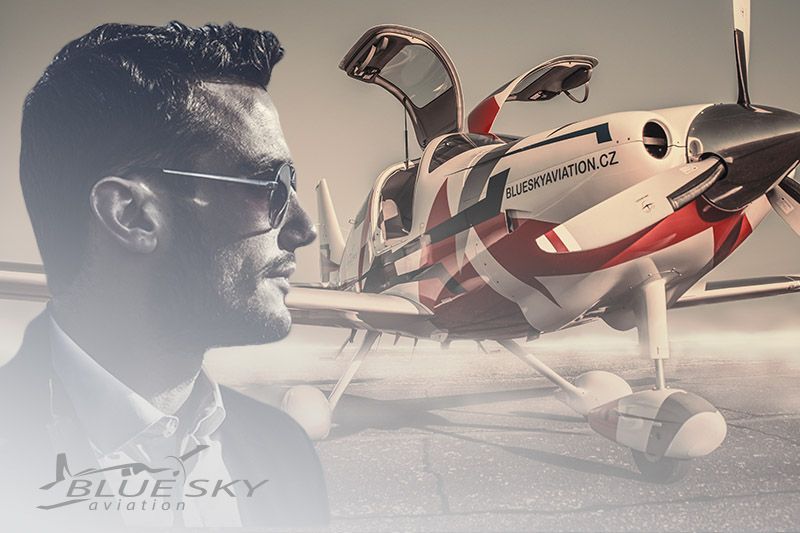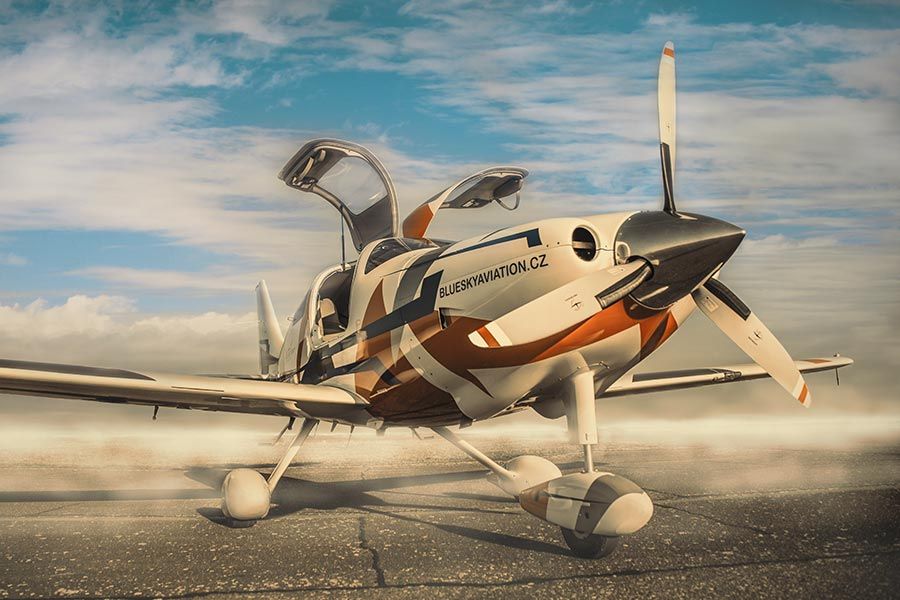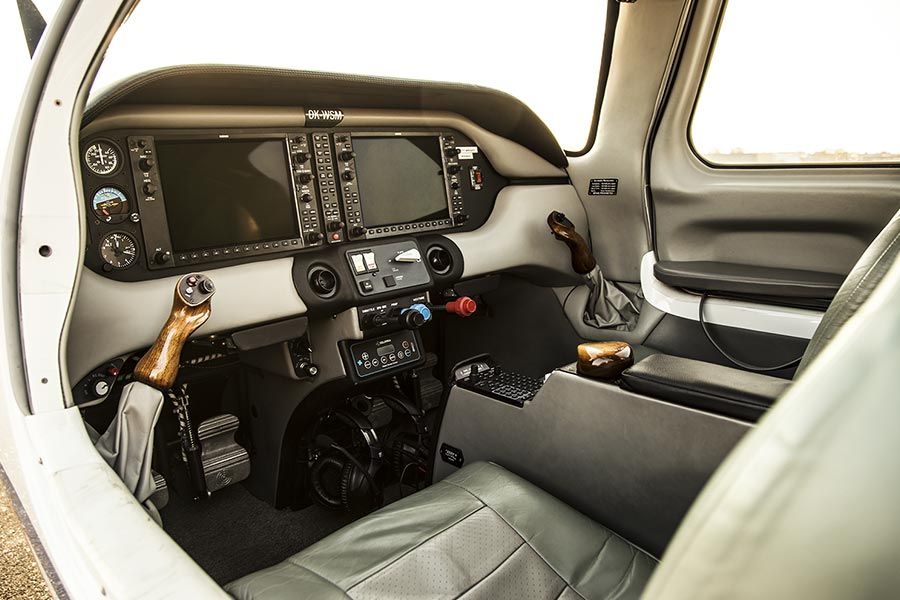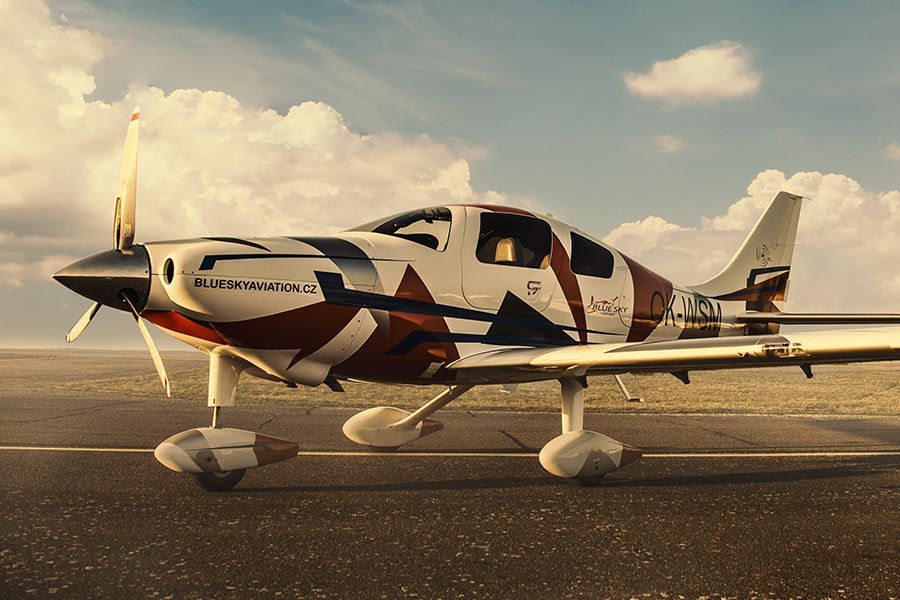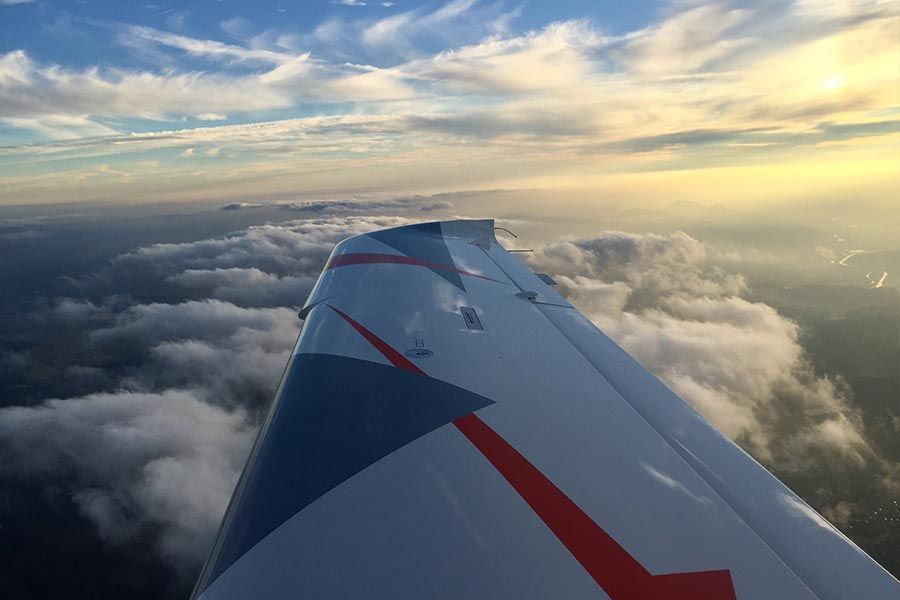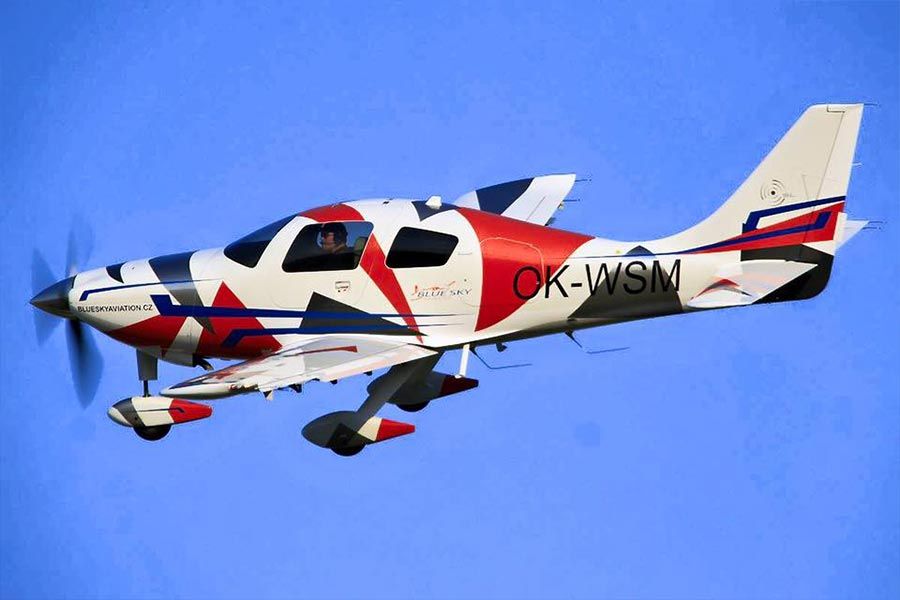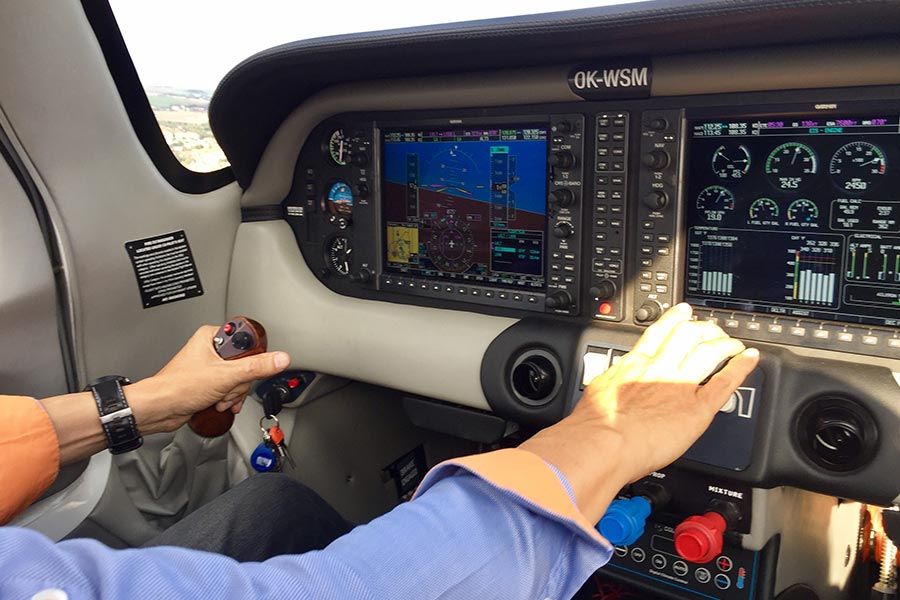 ADRENALINE FLIGHT
Preflight briefing: 30 minutes
Flight time: 30 minutes
Availability: whole year
Please complete the online reservation request form below to book your flight adventure tour. Once submitted, we will send you a confirmation of your flight reservation within 24-48 hours.
We will send you a gift certificate (if you use this option) electronically right after your order has been settled.
You may also call us directly at +420 725 964 081 (CS/EN/RU) to make your flight adventure tour reservation.
ADRENALINE FLIGHT
9 290,- CZK
ADRENALINE EXPERIENCE NOT ONLY FOR MEN
Flight with Cessna 350 Corvalis - the sporty airplane is an amazing adrenaline experience that you will remember for a long time.
Cessna 350 Corvalis is the fastest and most comfortable single-engine airplane in the world – there is only one Corvalis in the Czech Republic.
It is sports aircraft in view of its speed, aerodynamic properties, equipment and design. It flies at a speed of more than 400 km per hour.
The airplane is equipped with advanced avionics, which you can also find in passenger airliners. The equipment includes a fully integrated autopilot, advanced Garmin 1000 GlassCockPit. Airplane control is similar to the way like for example Airbus is controlled, it is controlled by the sidestick.
What's waiting for you:
30 minutes of the flight theory and pre-flight briefing
30 minute flight with a flight instructor
First you will be given pre-flight instructions  so-called pre-flight briefing.  After the theoretical preparation, you will enjoy the real flight, including pilotage.
During the flight you become familiar with the basic pilotage of the aircraft as well as sharper maneuvers which will increase the level of adrenaline in your blood.
Corvalis flight is a present for real men!
Cessna 350 Corvalis also known under the name Columbia 350 is a single-engine four-seat aircraft with fixed main and nose landing gear. 
Columbia 350 belongs in to the fastest and most comfortable single-engine airplane in the world.
It's equipped with hi-tech modern avionics, which can be find in airliners.
OK-WSM is the first and only Cessna 350 Corvalis in the Czech Republic!
The driving unit is air-cooled six-cylinder Teledyne Continental IO-550-N and adjustable propeller McCauley D3A34C444-78MLA-0. Aircraft controlling is similar to the way how operate large transport aircraft as Airbus, is controlled by a sidestick. The part of equipment is a fully integrated autopilot and modern avionics Garmin 1000 GlassCockPit. All electronic systems are duplicated. The aircraft is equipped with an oxygen system for the flights to higher flight levels.Among the other features, that makes steering the aircraft easier, belongs the collision avoidance system, stormscope, weather radar and satellite phone through which is possible to communicate with the world.
Technical specifications

Speed
190 knots (352 km/h)
Crew
1 pilot, 3 pax
Operation range
2 200 km (4,5 h)
Reach
18 000 ft
Engine rating
310 hp