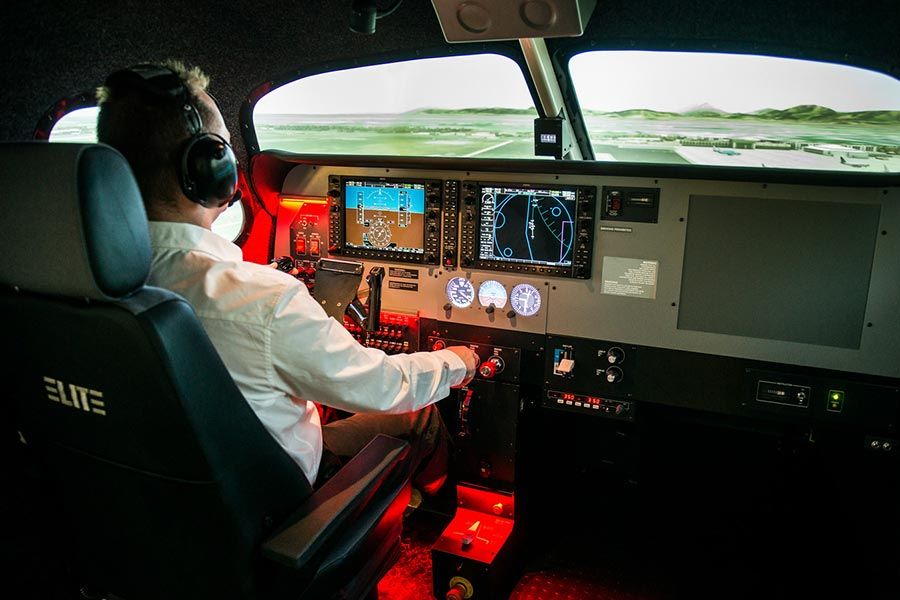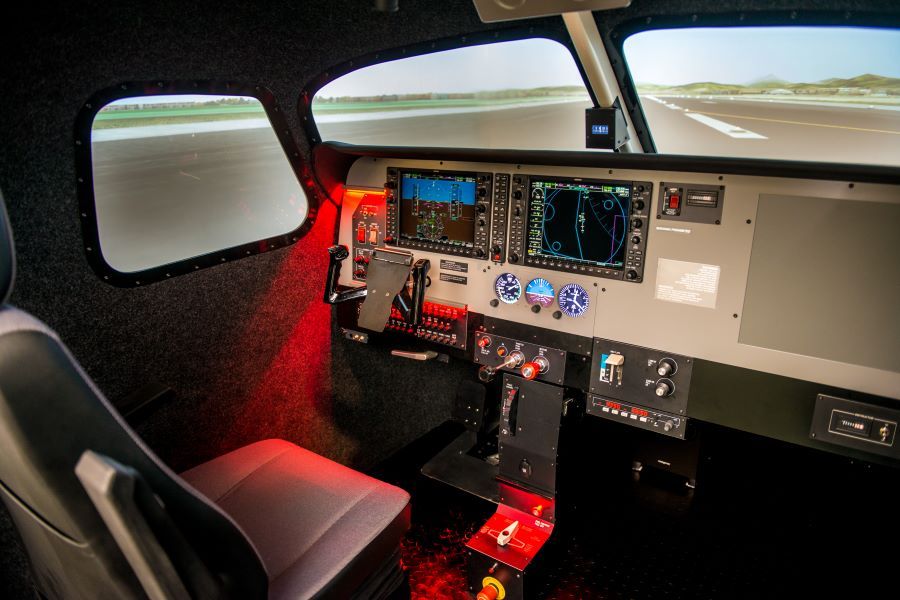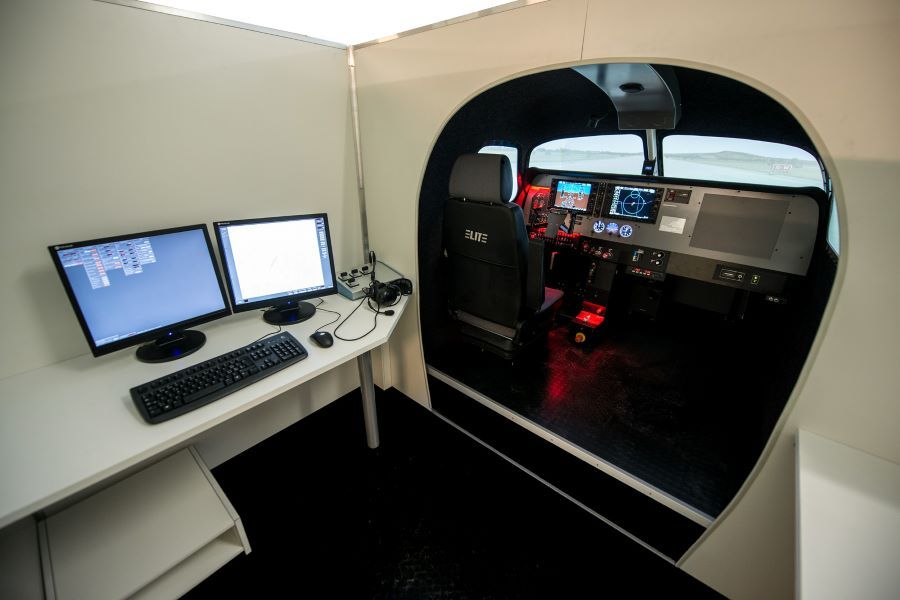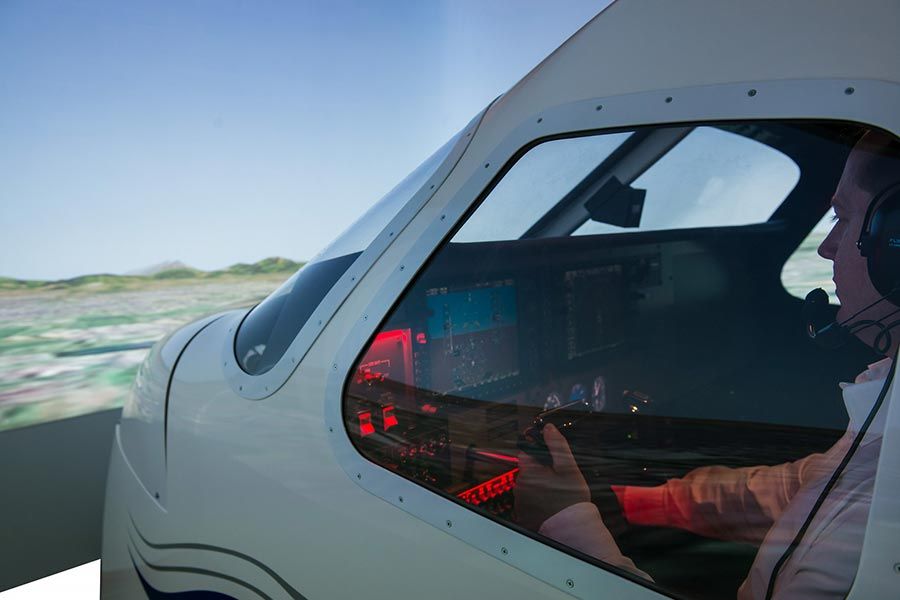 AIRPLANE SIMULATOR FLIGHT
Simulator: 60 minutes
Availability: whole year
Please complete the online reservation request form below to book your flight adventure tour. Once submitted, we will send you a confirmation of your flight reservation within 24-48 hours.
We will send you a gift certificate (if you use this option) electronically right after your order has been settled.
You may also call us directly at +420 725 964 081 (CS/EN/RU) to make your flight adventure tour reservation.
AIRPLANE SIMULATOR FLIGHT
5 290,- CZK
TRY PILOTING THE AIRPLANE ON THE SIMULATOR
You will try to steer the aircraft by your own.
The flight on the airplane simulator is intended for all aviation fans who want to try what it is like to pilot an airplane on a simulator or to test themselves as a pilot.
Under the guidance of experienced pilots - instructors, we will acquaint you with everything you need to know. We will explain to you the principles on which the airplane flies. The advantage of flight simulation is that you will try both takeoff and landing of the airplane yourself. You will try to control the airplane in ascent or descent, make basic turns and at the same time orient yourself in common aircraft instruments.
What awaits you: 60 minutes of a flight in the simulator
Our simulator is EASA certified professional flight simulator from prestigious Swiss company Elite with more than 20 years of experience in the professional simulators market. This simulator is the only and the first simulator of this type in the Czech Republic.
FNTP II simulator:
Type of aircraft: ELITE EVOLUTION FNPT II G1000
Date of manufacture: 2018
Simulator includes mock cabin which represents the Cessna C172S aircraft with Garmin G1000 avionics. Also includes parabolical screen with 270 degrees, field of view which gives very real sense of flying in IMC conditions. The Instructor station is right behind the student in the mock cabin, where an instructor may control the simulation, weather, emergency and abnormal procedures, and many more. Proper ergonomics and identical placement of all switches as in a real aircraft make this simulator the most advanced device in its class.
The electrical system of the simulator is a true copy of a real aircraft, including all backup systems. Includes Avionics Bus 1 and Bus 2, Standby Battery, electric and manual trim. PFD (Primary flight display) and MFD (Multifunction display) can be used to simulate faults and it is possible to switch to Reversionary backup mode. These functions can be used to simulate a large range of failures of the electrical network, navigation systems or propulsion units and thus prepare the future pilot for crisis situations on the ground during training, because some faults and their combinations can not be simulated on the aircraft. Even small details such as circuit breakers are fully functional and affect the function of the entire simulator as in a real aircraft. A regularly updated navigation database is a matter of course.
Technical specification
Fully certified by EASA dle PART FSTD for pilot training in flight schools
Fully real and functional equipment of the Cessna C172S G1000
Real G1000 SBAS avionics
SBAS avionic module for PBN and LPV approach
Integrated support DCL ( Dynamic Control Loading )
Parabolic screen with 270 degrees o field of view
Topography and real 3D visualization
Real Jeppesen database