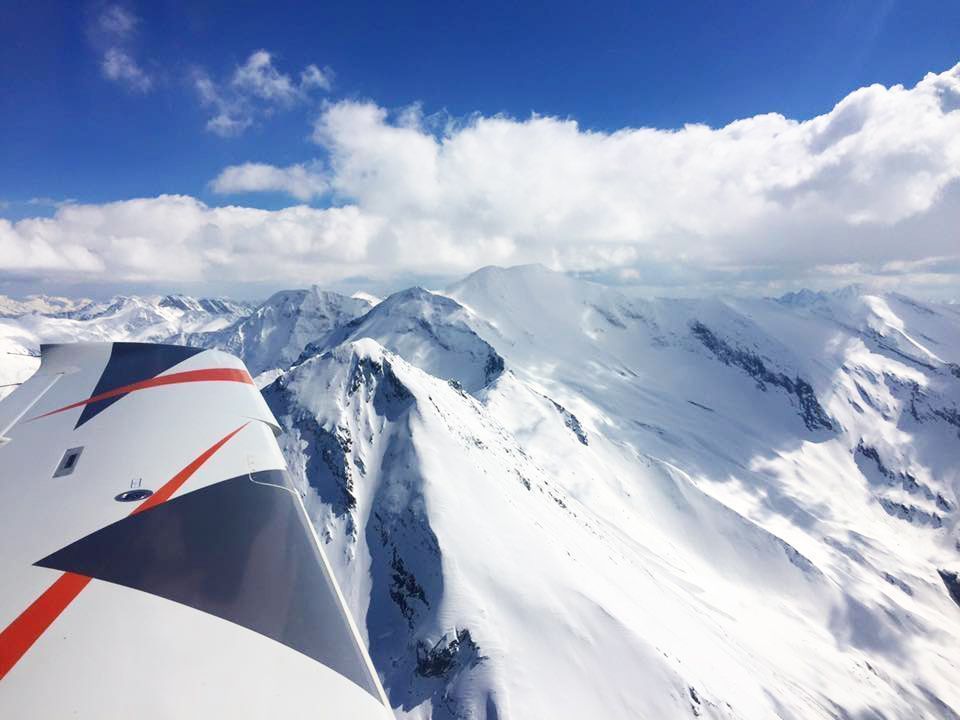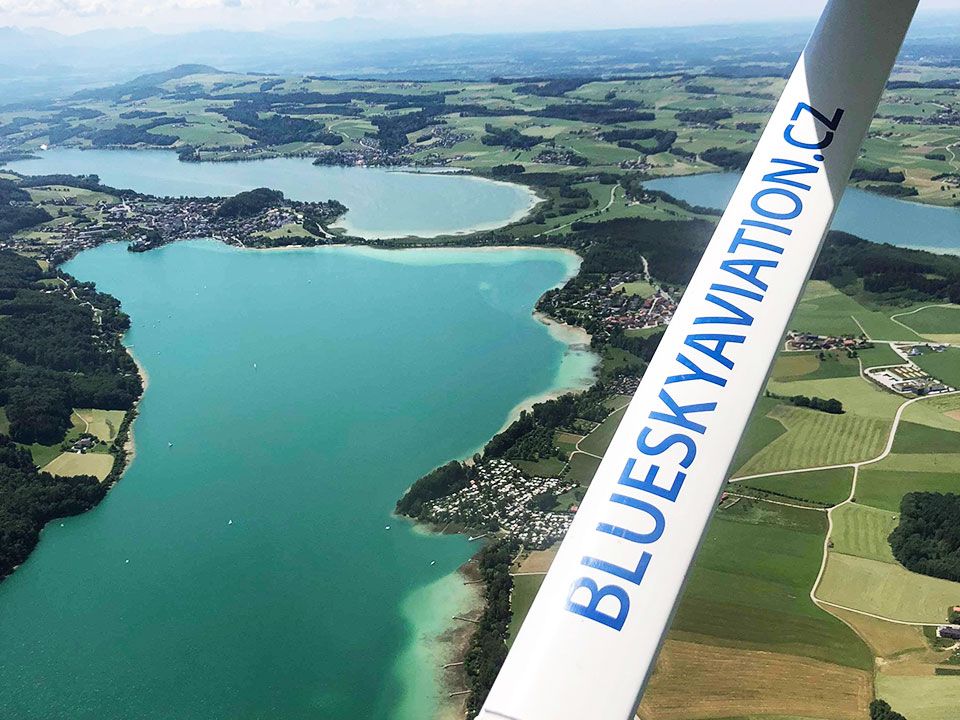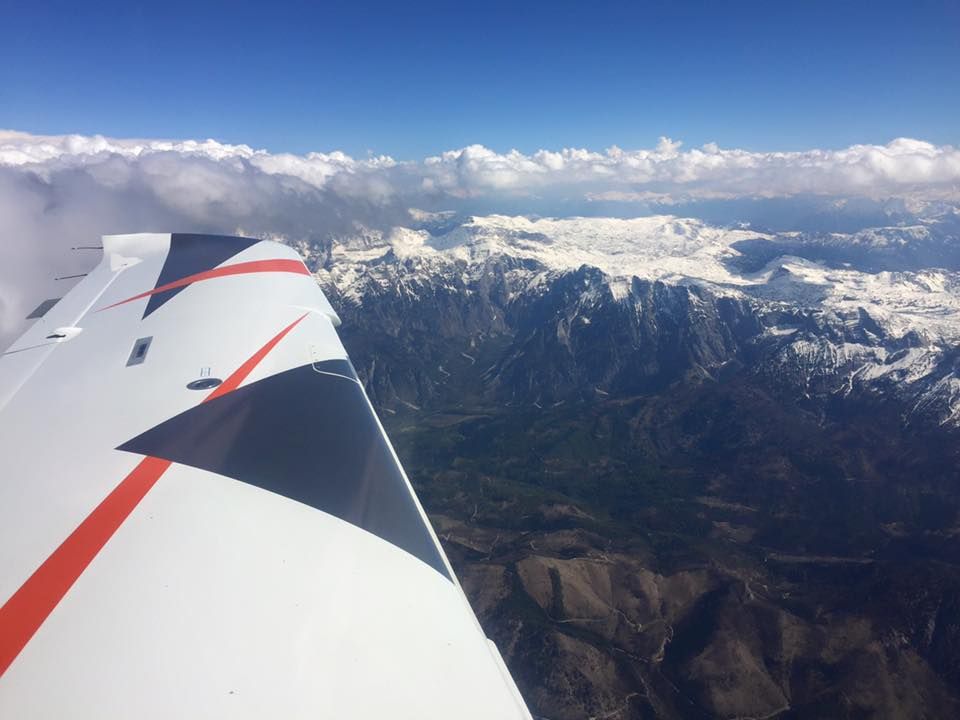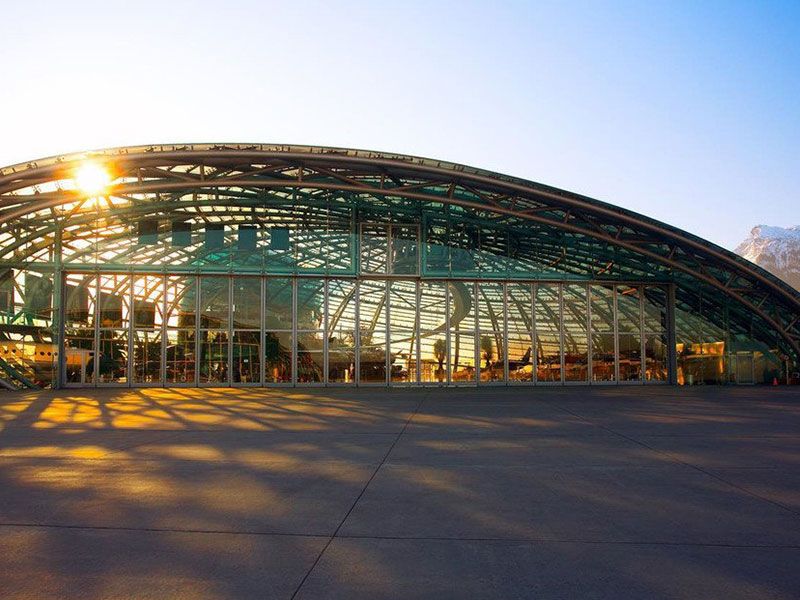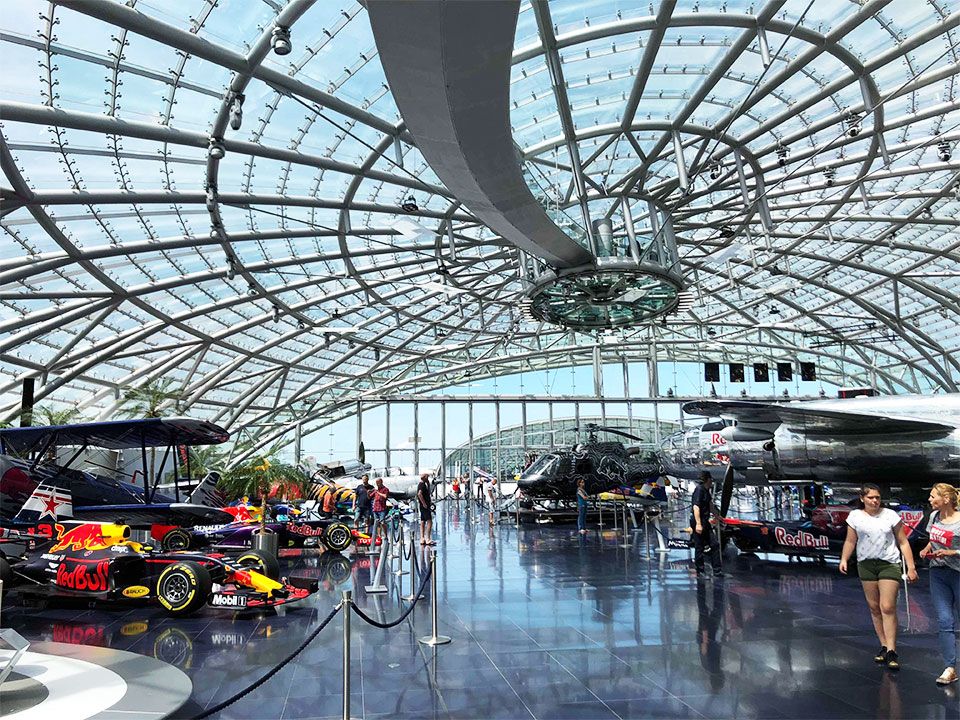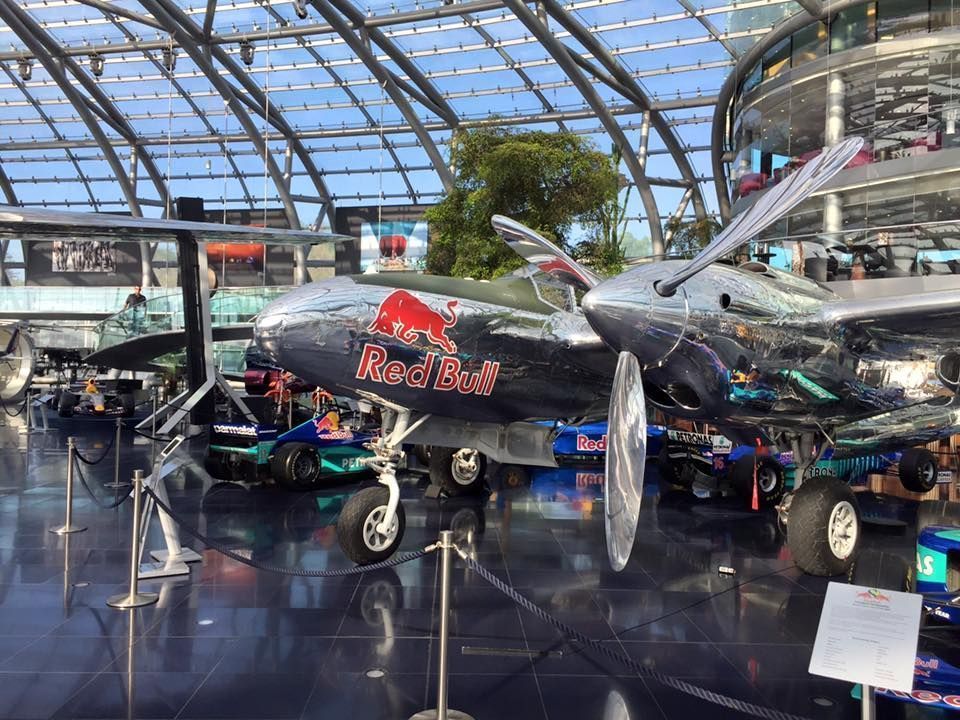 ALPS & HANGAR-7
Adventure time: 6 hours
Flight time: 1 hour 30 minutes
Availability: May to October
Please complete the online reservation request form below to book your flight adventure tour. Once submitted, we will send you a confirmation of your flight reservation within 24-48 hours.
We will send you a gift certificate (if you use this option) electronically right after your order has been settled.
You may also call us directly at +420 725 964 081 (CS/EN/RU) to make your flight adventure tour reservation.
ALPS & HANGAR-7
48 790,- CZK
An adventure flight for the aircraft and mountains lovers! We will see a mountain ranges, valleys, nice mountain lakes and rivers from a height. You can never see this truly amazing spectacle from the ground. The permanently snowcapped peaks of the Alps, the alpine glaciers, the emerald-blue alpine lakes and deep mountain valleys are waiting for us.
This day trip will begin at nine o'clock in the morning from Prague - Kladno Airport (1). The flight will take approximately an hour to the Airport in Salzburg (2) (Austria). But before the landing, we will enjoy the view of snow-covered Alps (3), on the deep valleys and the beautiful alpine-blue mountain lakes. It is a breath taking spectacle you'll never forget!
We will visit the aircraft museum sponsored by Red Bull HANGAR-7 company in the Salzburg airport. The aircraft lovers are going to have a field day during the sightseeing tour of the unique collection of aircraft The Flying Bulls, HANGAR-7. 
Then we can enjoy a delicious lunch in the stylish Austrian restaurant.
In the evening, about the fifth, we'll be landing in the Prague - Kladno Airport (1).
HANGAR 7 - The Flying bulls
Hangar-7 at Salzburg Airport is a unique building which houses the historical Flying Bulls aircraft fleet and a collection of Formula 1 race cars. Hangar-7 is aso unique architecture concept where technology, art and entertainment come face to face and naturally complement each other. And with its Restaurant Ikarus, two bars, an Outdoor Lounge and Café, it is a meeting point for art lovers and bons vivants.
The gratest aircraft in aviation history are in the Hangar 7. The globally admired and unique collection includes rarities such as the Lockheed P-38 Lightning, a North American B-25J Mitchell, a Chance Vought F4U-4 "Corsair" and a DC-6. The helicopter fleet is no less impressive: the Flying Bulls' ranks include two BO 105s, the world's only civil helicopter licensed for aerobatics, plus helicopters such as the Bell Cobra, which can claim a glamorous past.
Formula 1 RED BULL racing cars stand beside the aircraft. You can admire the world's fastest racing cars and the high art of formula1 design.
Read more at: http://www.hangar-7.com/