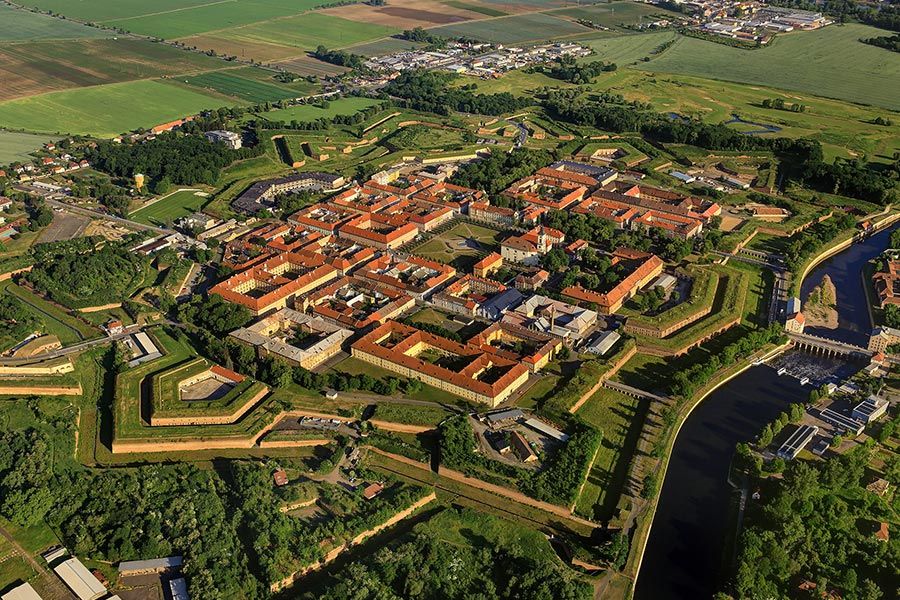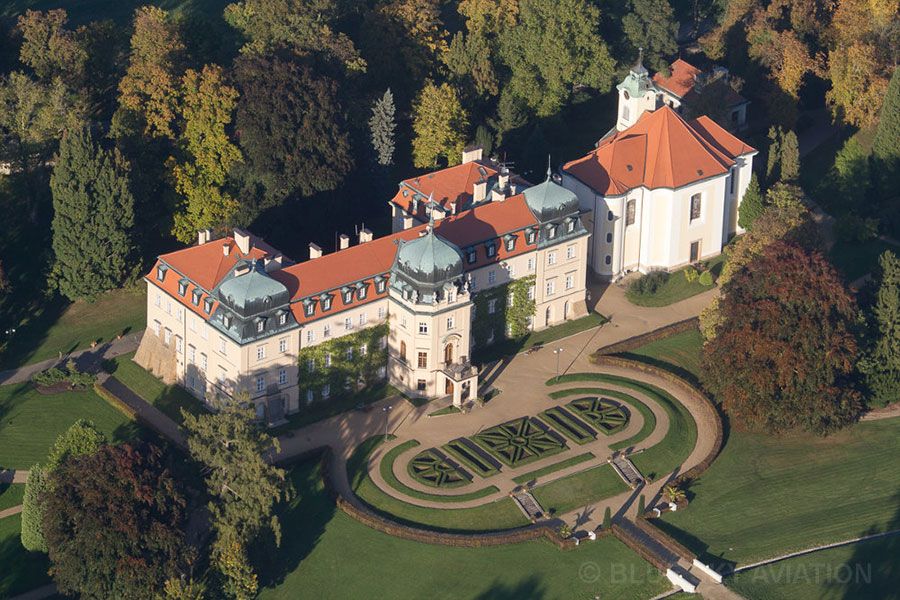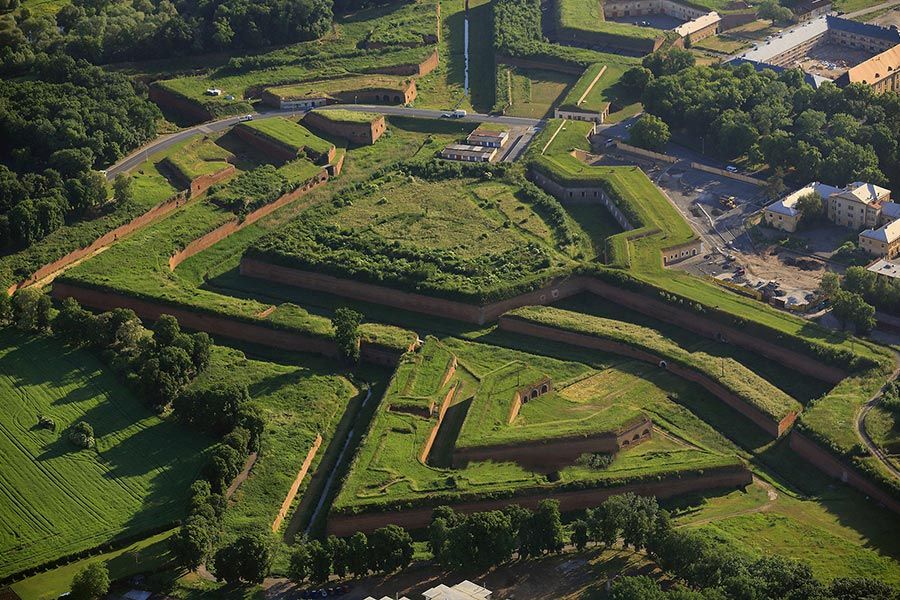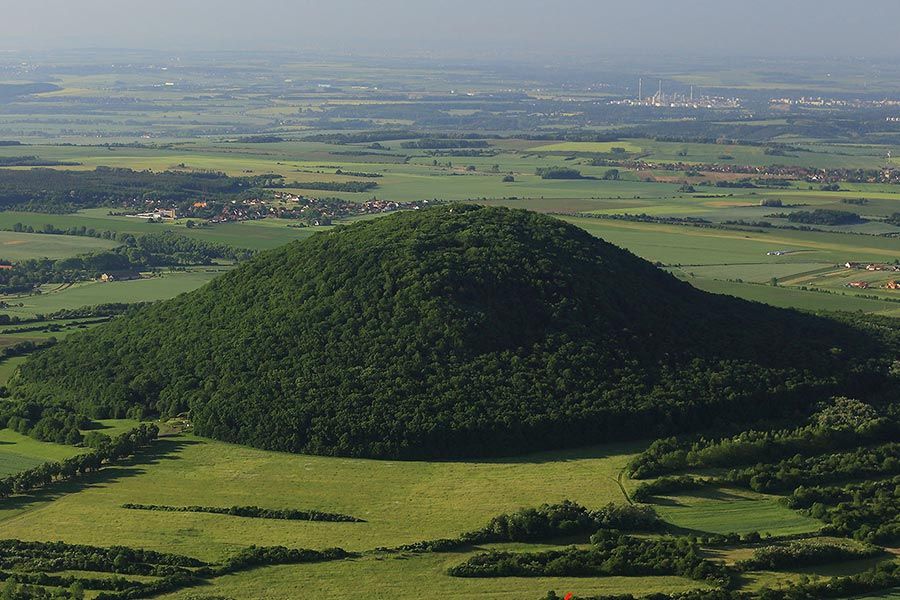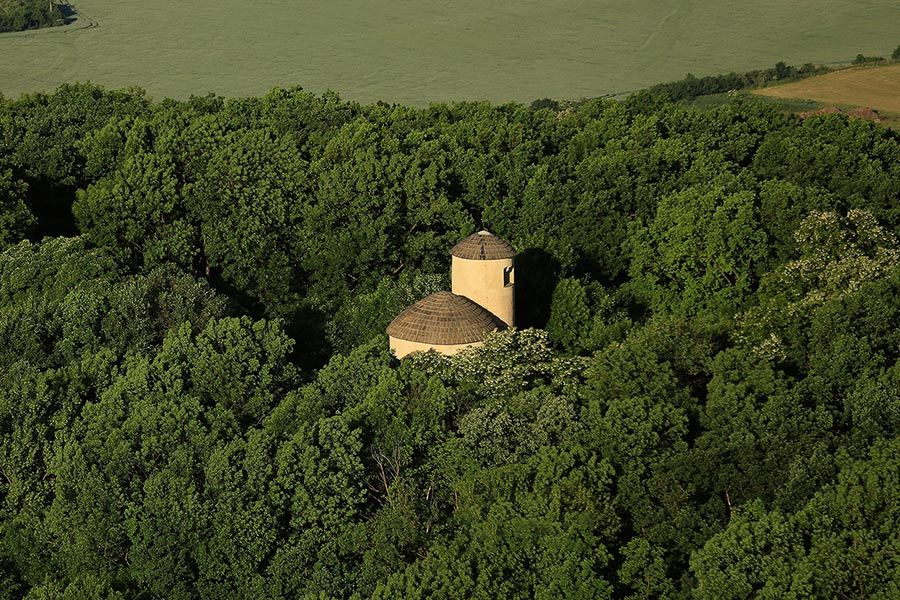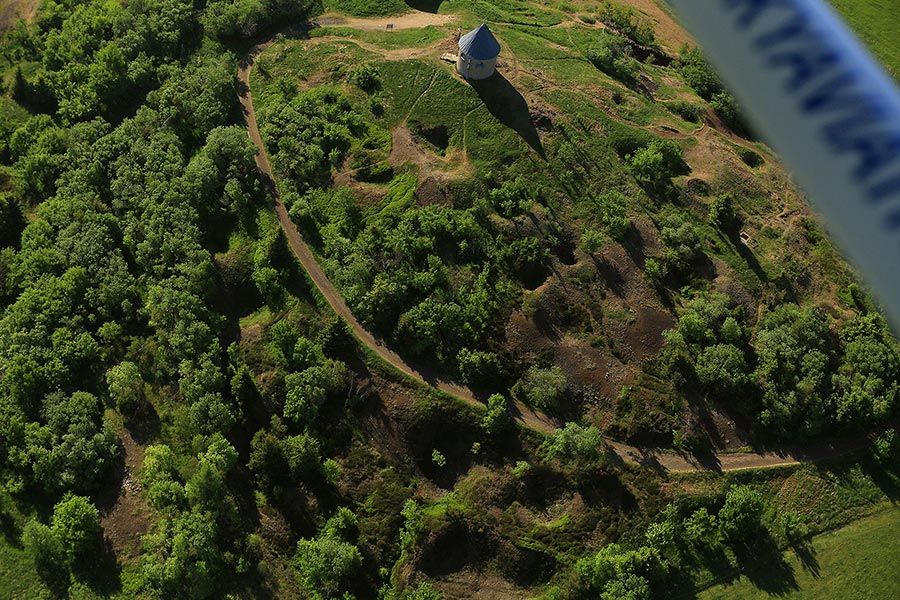 FORTRESS TEREZIN
Flight time: 50 minutes
Availability: whole year
Please complete the online reservation request form below to book your flight adventure tour. Once submitted, we will send you a confirmation of your flight reservation within 24-48 hours.
We will send you a gift certificate (if you use this option) electronically right after your order has been settled.
You may also call us directly at +420 725 964 081 (CS/EN/RU) to make your flight adventure tour reservation.
FORTRESS TEREZIN
from 5 990,- CZK
Sightseeing flight, where we can admire the beauty and uniqueness of the Fortress Terezin.
Know Terezin as a beautiful and admirable fortress that was built not to be a prison but a defensive shield against Prussia army. It was built 150 years before the Second World War as one of the most perfect fortresses in the world.
From above it can be seen how fascinating and sophisticated the Terezin fortress (6) is! The Terezin Fortress is a dominant that you will not miss! Nearby the fortress Terezin is Říp mountain (7) our next destination. The Říp is a next dominant of the country and a memorable place of Czech mythology and history as well. According to the legend, the grandson of Bohemia came here overlooking the surrounding landscape and decided to settle there. At the top of Říp mountain is the Romanesque rotunda of St. Jiří.
The sightseeing route:
(1) Kladno Airport
(2) Lány Chateau
(3) Nové Strašecí
(4) Donín
(5) Podsedice
(6) Fortress Terezin
(7) Říp mountain
(8) Slaný
(9) Smečno