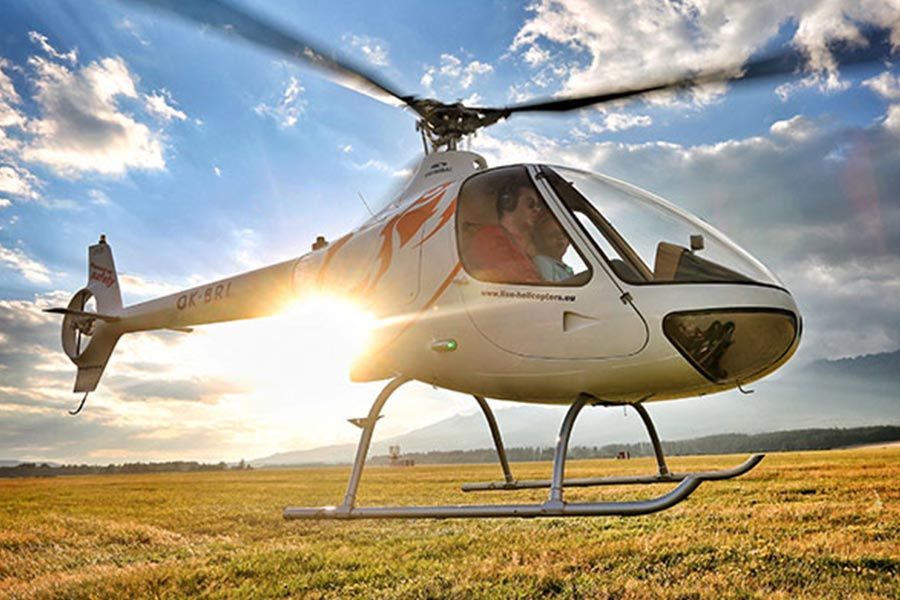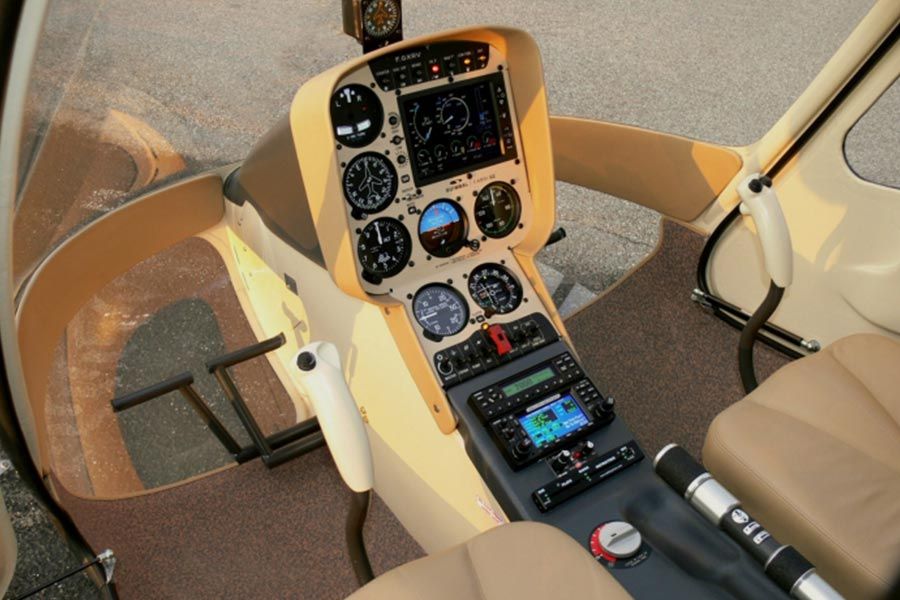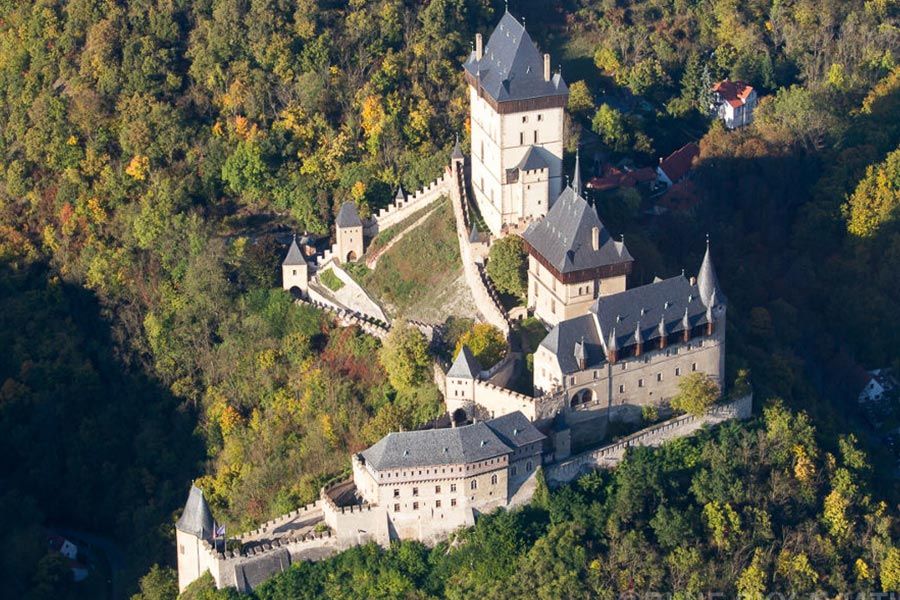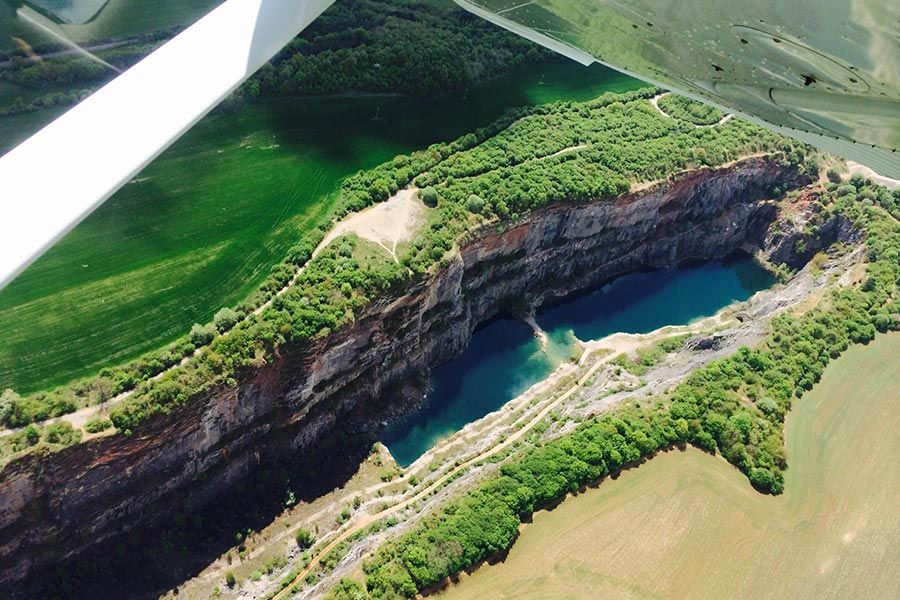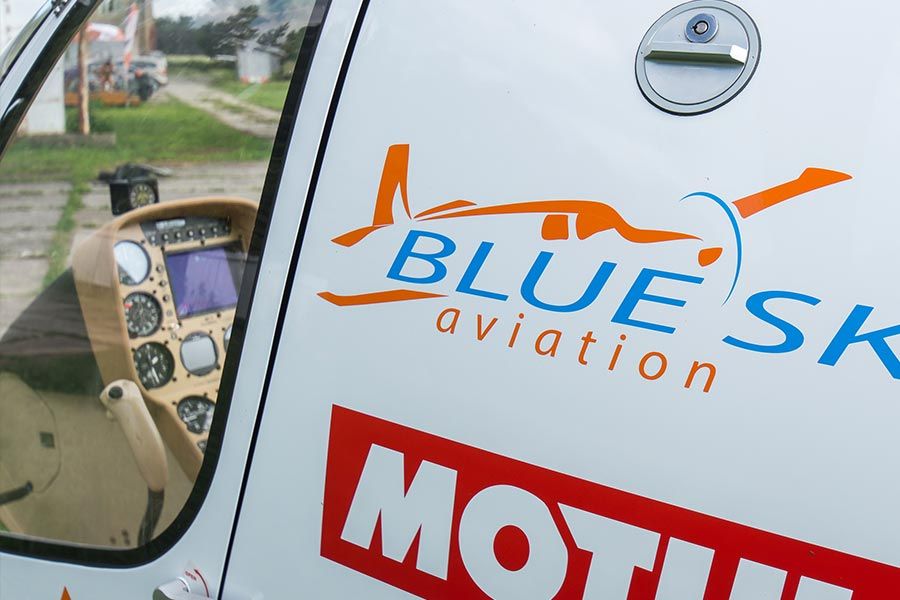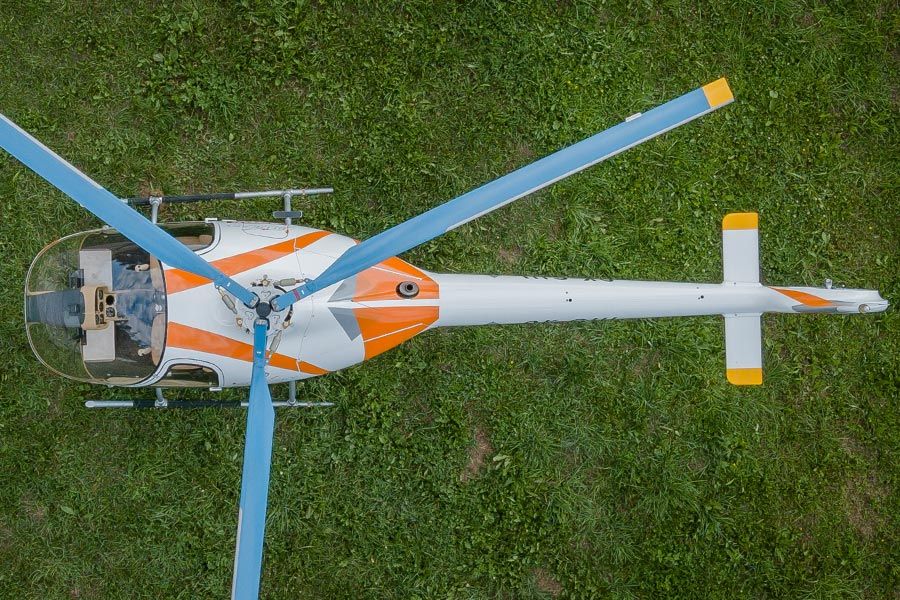 HELICOPTER FLIGHT CASTLE KARLSTEJN
Flight time: 40 minutes
Availability: whole year
Please complete the online reservation request form below to book your flight adventure tour. Once submitted, we will send you a confirmation of your flight reservation within 24-48 hours.
We will send you a gift certificate (if you use this option) electronically right after your order has been settled.
You may also call us directly at +420 725 964 081 (CS/EN/RU) to make your flight adventure tour reservation.
HELICOPTER FLIGHT CASTLE KARLSTEJN
10 390,- CZK
HELICOPTER PHOTO TOUR CASTLE KARLSTEJN
We recommend: The flight above Castle Karlstejn
---
You'll experience 40 minutes on board of the helicopter along with our professional pilot. You'll choose the route with the pilot before departure. One of the most popular destinations is Karlstejn Castle or beautiful limestone quarry called Great and Small America. But there are many other sight-seeings around the airport where you can fly.
A flight by helicopter is an amazing experience. The helicopter board is suitable for taking pictures as well. Thanks its glass floor you can take extraordinary pictures and videos that you wouldn't do from a plane.
---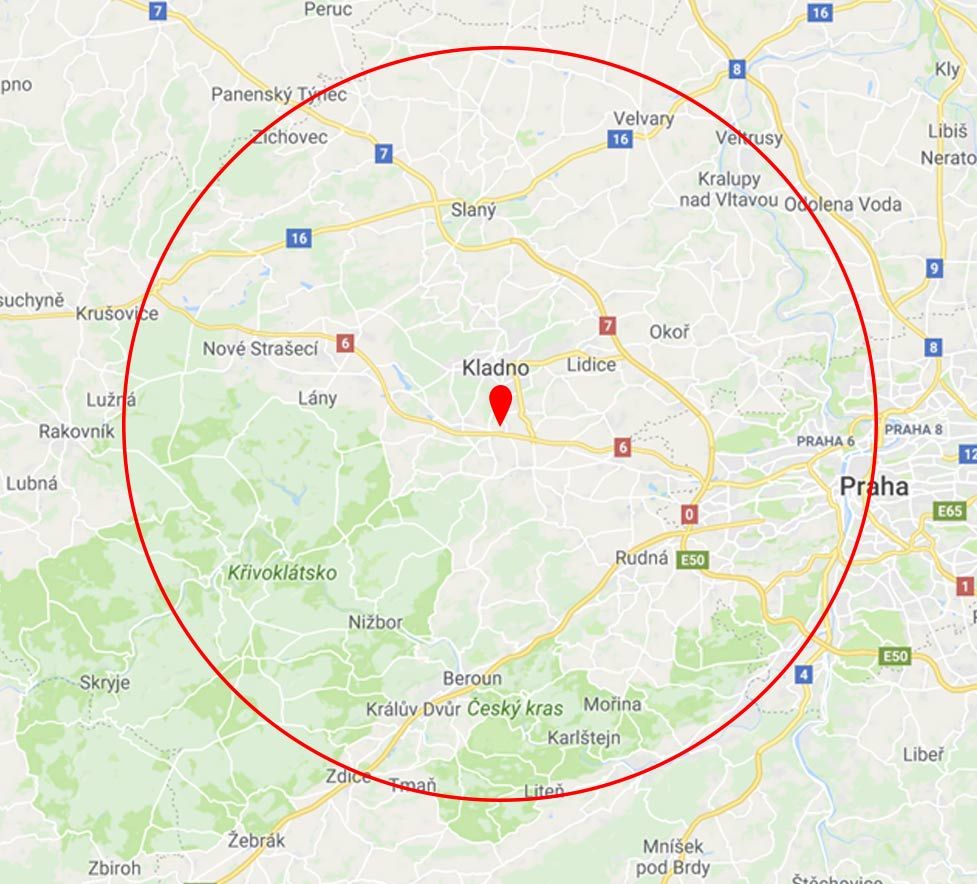 GUIMBAL CABRI G2
The GUIMBAL CABRI G2 helicopter shortly called Cabri is one of the safest helicopters in its class. The Cabri is a two-seat light helicopter produced by Hélicoptères Guimbal. Cabri is powered by a three-bladed rotor with a travel speed of 180 km/h. It was designed by Bruno Guimbal, a former Eurocopter enginee. Cabri is a beautiful machine with all the features we need for flight training and more.
Technical specifications

Speed
100 knots (180 km/h)
Crew
1 pilot, 1 pax
Operation range
700 km
Reach
7 500 ft
Engine rating
145 hp