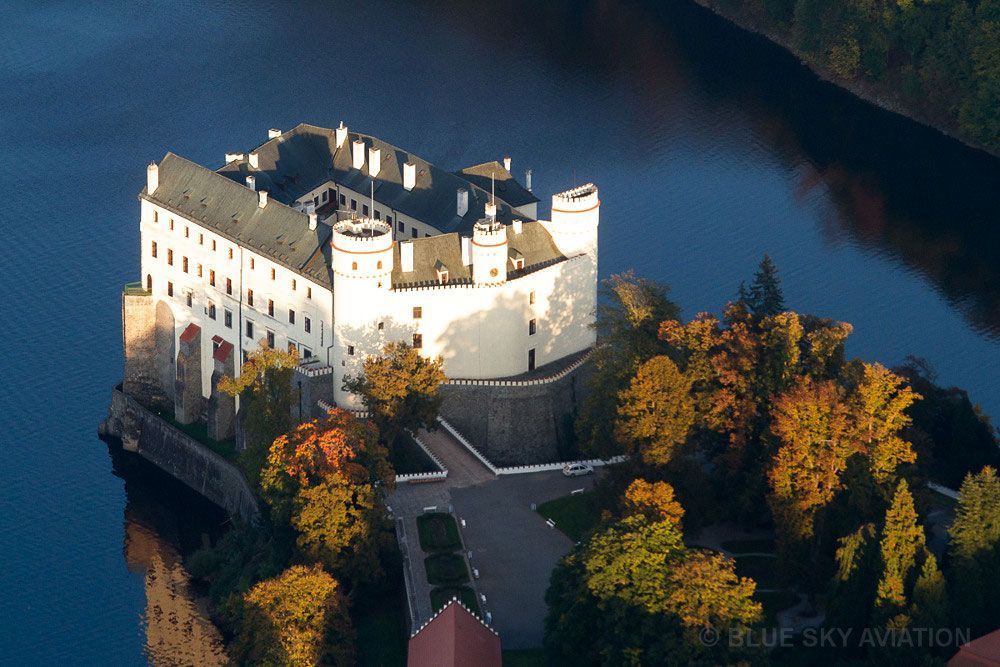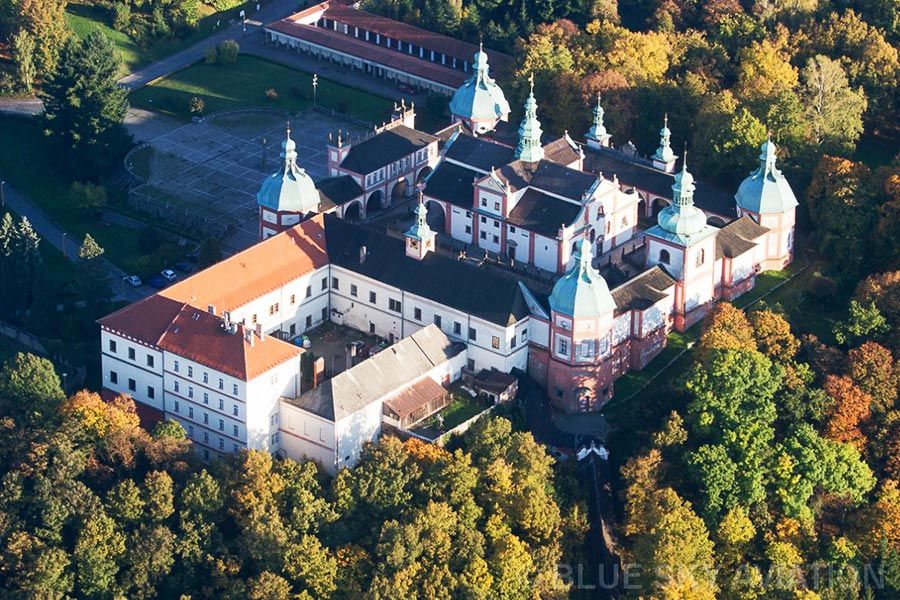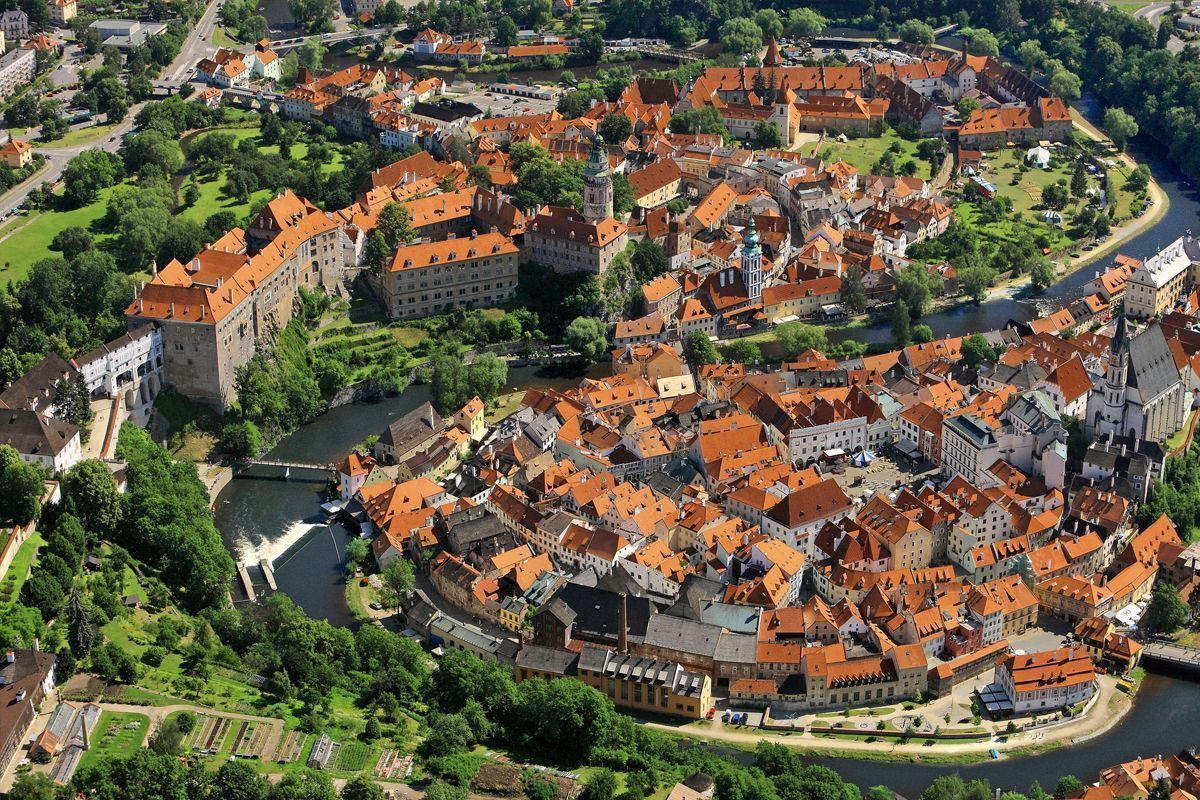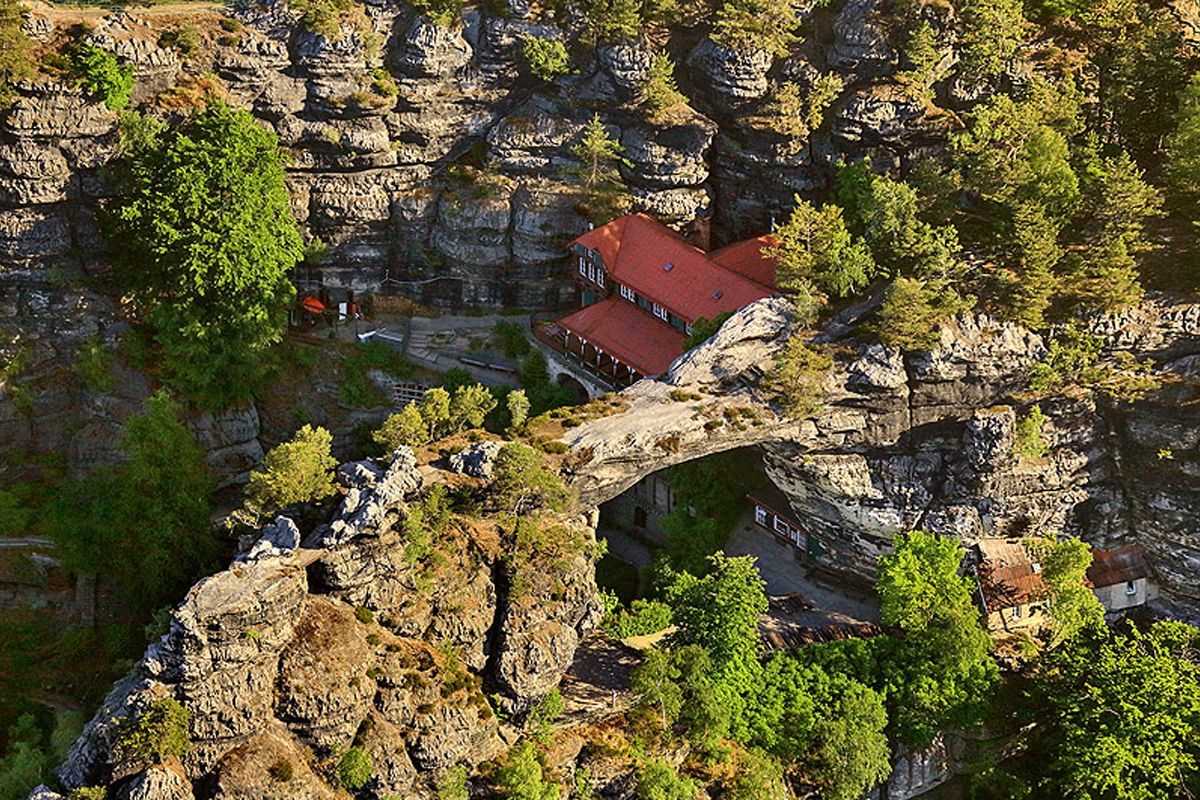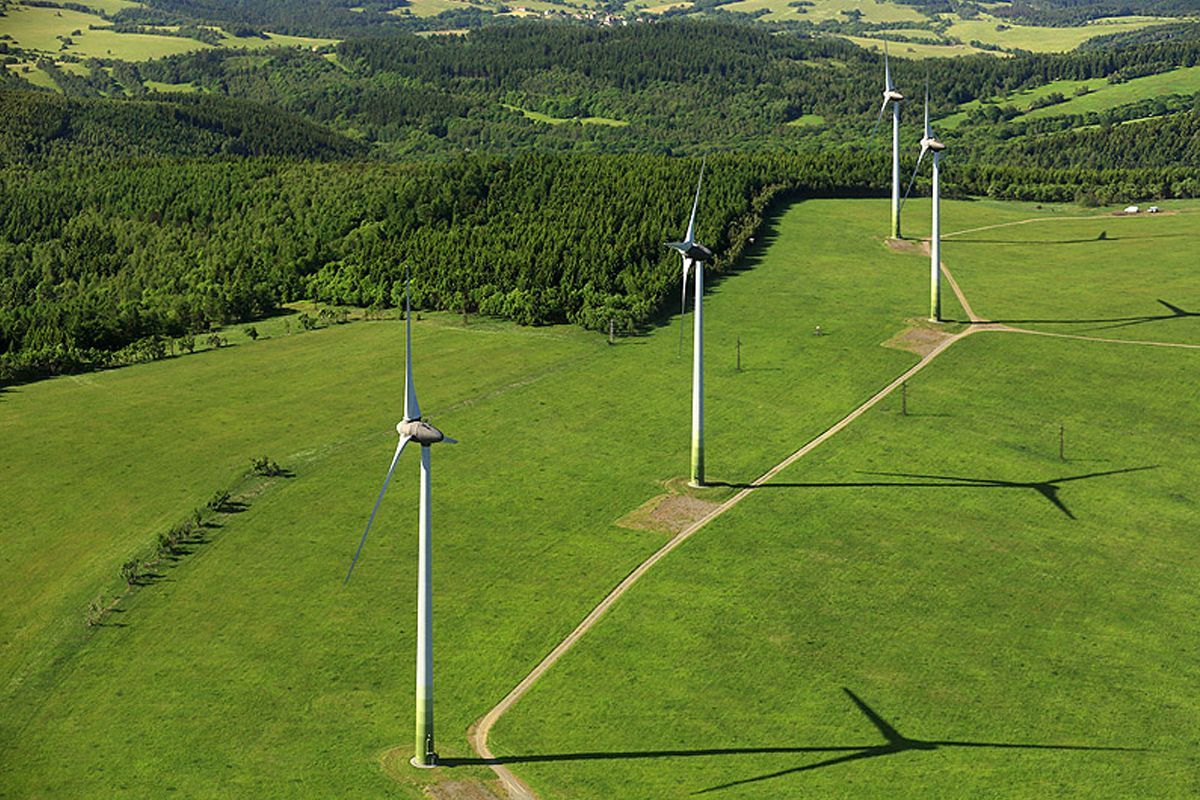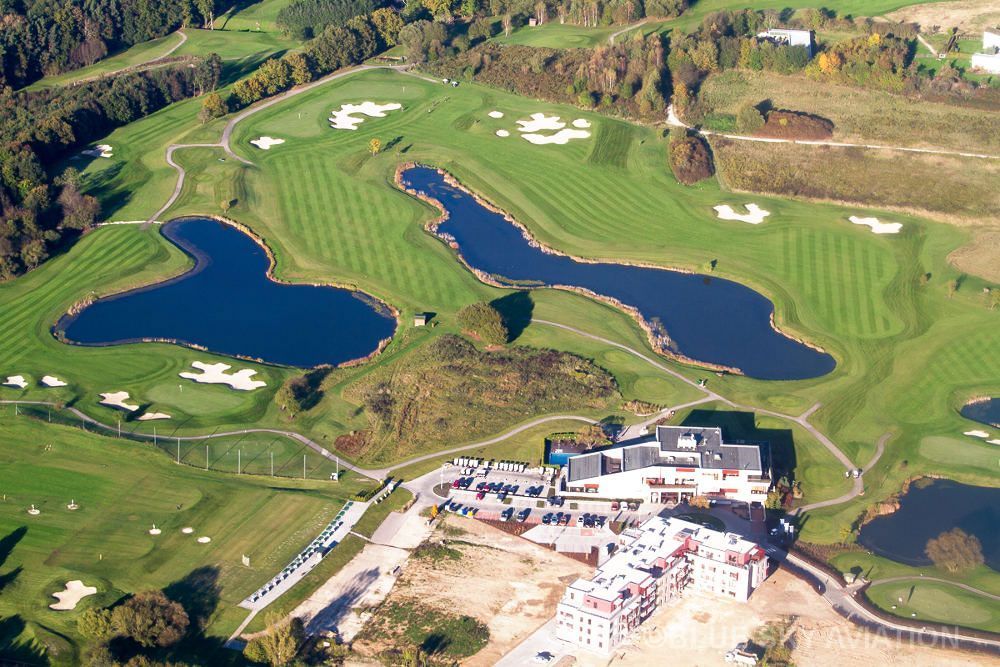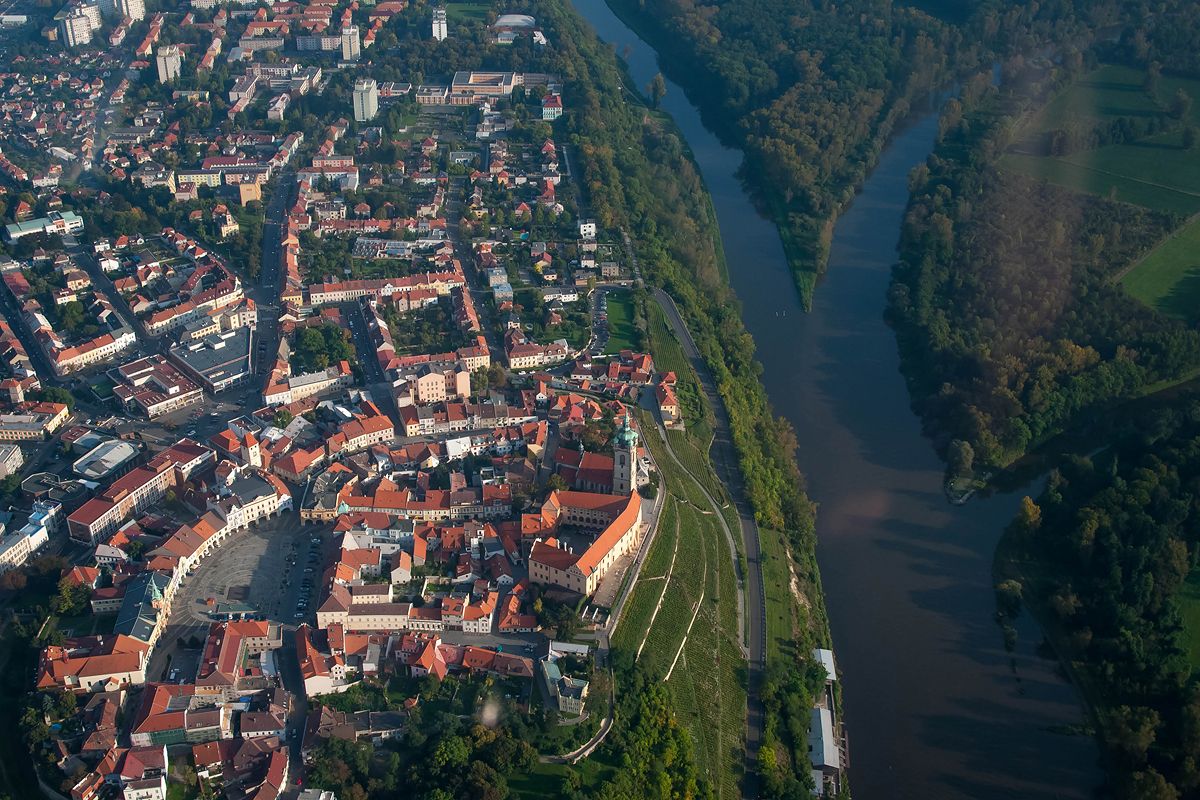 MY SIGHTSEEING FLIGHT
Flight time: 60 minutes
Availability: whole year
Please complete the online reservation request form below to book your flight adventure tour. Once submitted, we will send you a confirmation of your flight reservation within 24-48 hours.
We will send you a gift certificate (if you use this option) electronically right after your order has been settled.
You may also call us directly at +420 725 964 081 (CS/EN/RU) to make your flight adventure tour reservation.
MY SIGHTSEEING FLIGHT
from 6 990,- CZK
If you desire to fly to the place that is of a special interest for you, then this flight will be the right choice.
Would you like to see your native region from the sky? Would you like to take a photo of your cottage or garden from a different point of view? Do you want to liven up your friends´ barbecue or garden party with your fly-over above their heads? Are you interested in water or other structures and would you like to take customized photos of them? Make a plan of your own trip and we will provide you with a plane and a pilot!
Possible points of interest:
East of Prague: Karlštejn Castle, Křivoklát Castle, Lány Chateau, Točník Castle.
South of Prague: Příbram, Orlík Dam, Orlík Castle and Zvíkov Castle.
North of Prague: Fortress Terezin, Ještěd mountain, Bezděz Castle, Máchovo Lake, Bohemian Paradise and its castles - Kost, Trosky.
And many more you just want!