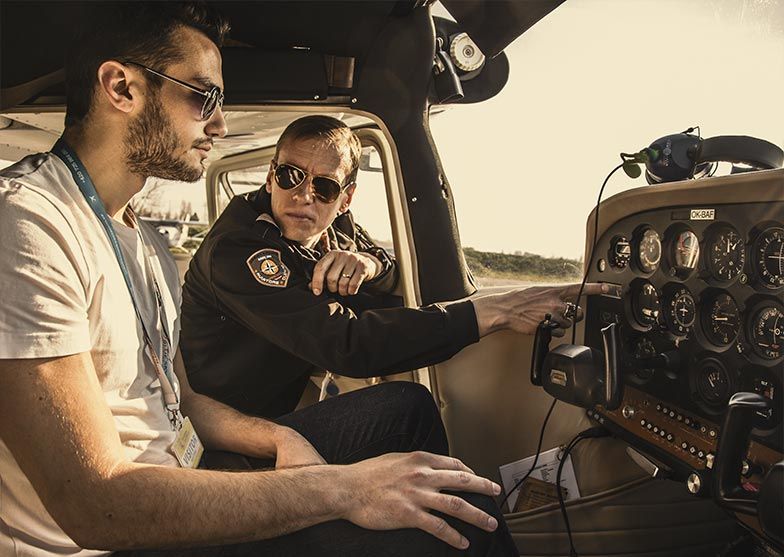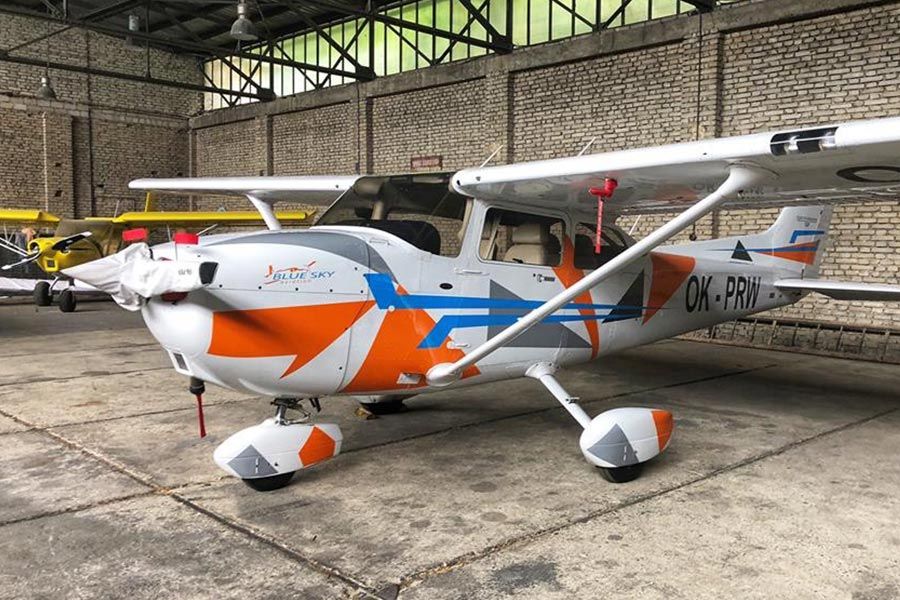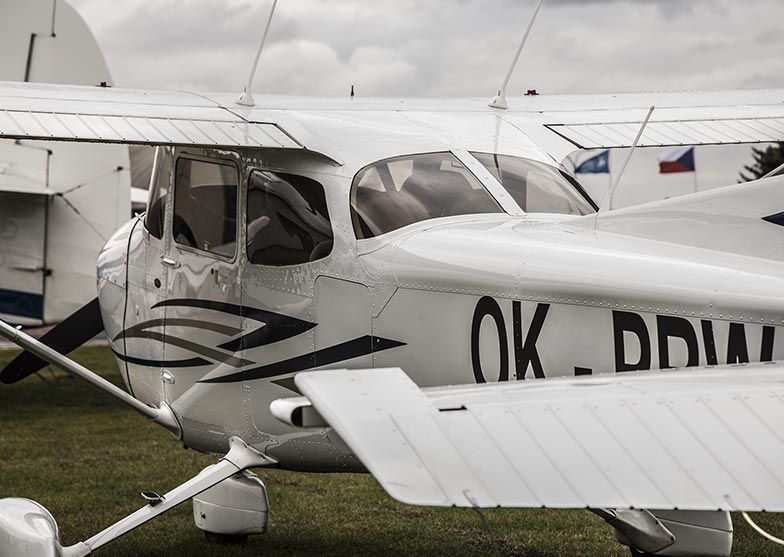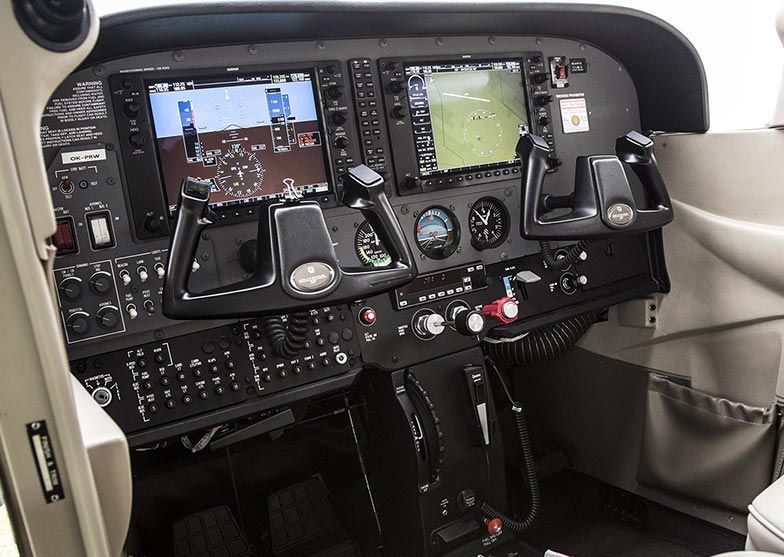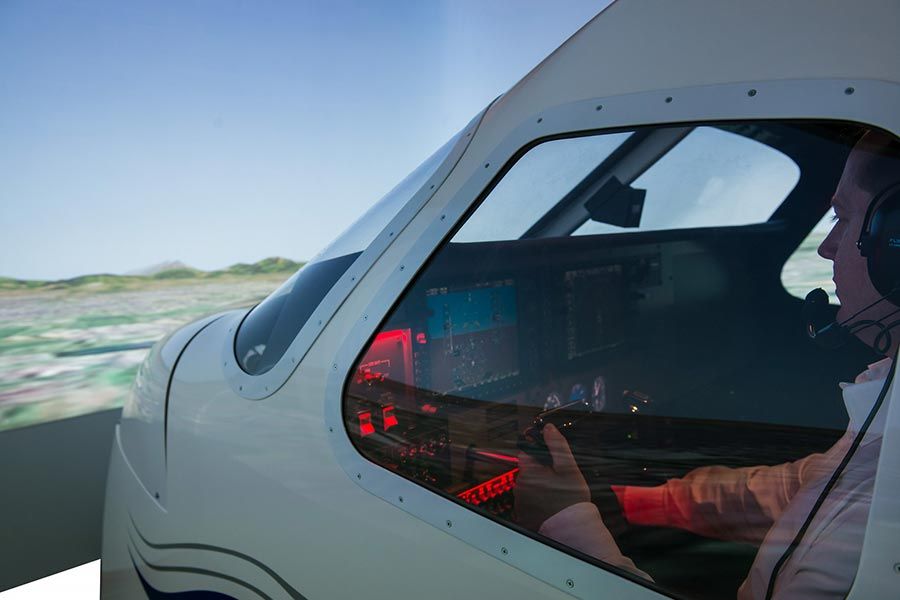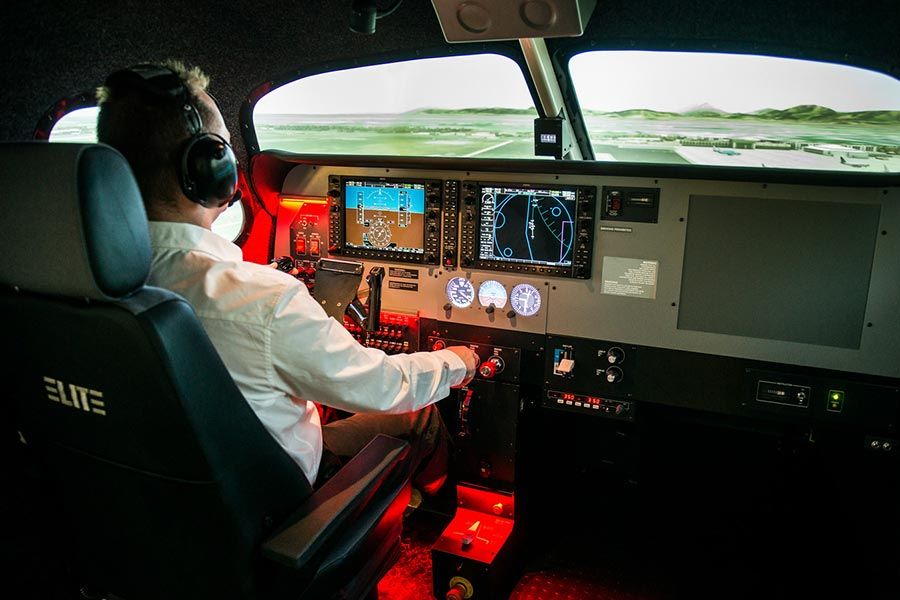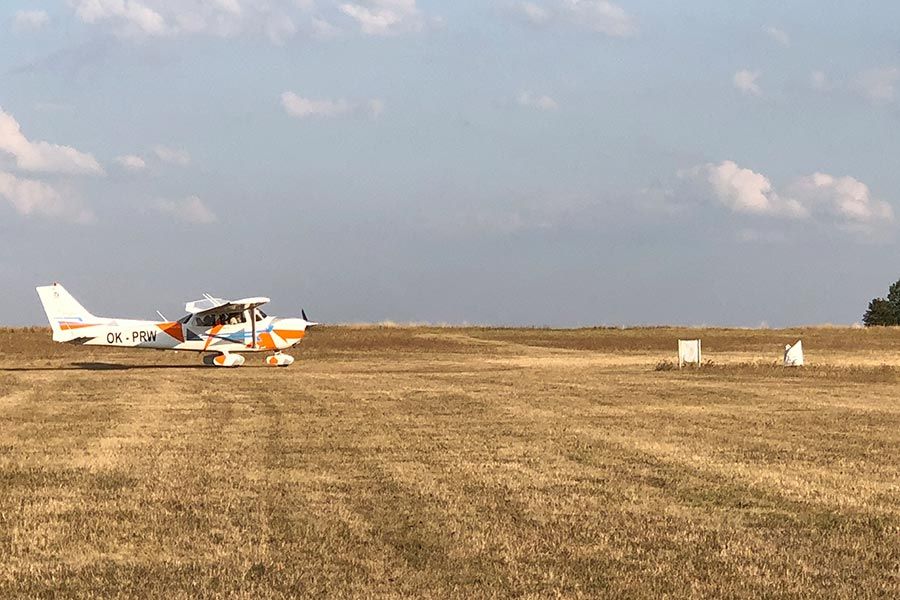 PILOT ON TRIAL + SIMULATOR
Preflight briefing: 30 minutes
Flight simulation: 30 minutes
Flight time: 30 minutes
Availability: whole year
Please complete the online reservation request form below to book your flight adventure tour. Once submitted, we will send you a confirmation of your flight reservation within 24-48 hours.
We will send you a gift certificate (if you use this option) electronically right after your order has been settled.
You may also call us directly at +420 725 964 081 (CS/EN/RU) to make your flight adventure tour reservation.
PILOT ON TRIAL + SIMULATOR
6 490,- CZK
TEST YOUR PILOTING SKILLS! TRY TO BE A PILOT!
This flight is designed for those who love flying and will not do with passive flying and looking down; the flight is designed for those who would like to pilot a plane themselves, just for a while.
Our experienced pilots – instructors will acquaint you with everything you must know before we take off the ground. We will explain you how something so big and unshapely can fly. You will learn that, if you abide by certain basic rules, flying can be as safe as your everyday drive to work.
The training includes basic pilotage of the plane. You yourself will pilot the plane, to climb or descent, perform basic turns. You will get familiar with standard aviation instruments.  Since the aircraft is fitted with dual controls, you can enjoy everything from the commander´s seat, but you will always be under supervision of the co-pilot, who can immediately correct the flight. The only thing you leave to the main pilot will be take-off and landing.
What's waiting for you:
30 minutes of a flight theory and pre-flight briefing
30 minutes of the flight simulation - get ready for the real flight.
30 minutes the flight with flight instructor within 15-20 minutes you pilot yourself
First, you will be given pre-flight instructions, the so-called pre-flight briefing. In the pre-flight briefing, you and your instructor will plan your flight on the map. You will ascertain the actual weather conditions and check up the plane.
After your flight is planed you will try the route on the simulator/training device. The advantage of flight simulation is that you will take off and land the airplane yourself and you will prepare yourself for the real flight itself. You will feel much more experienced and more comfortable in the airplane after.
After this theoretical preparation, you will enjoy the real flight, including pilotage. You yourself will pilot the plane, to climb or descent, perform basic turns.
On board you can take your friends and loved ones as an accompaniment and support. In total, 4 people can fly - pilot instructor, you as a test pilot and .... it only depends on you who take with you.
'Pilot on Trail' is a present for real men!
See where to get from Kladno Airport during the flight: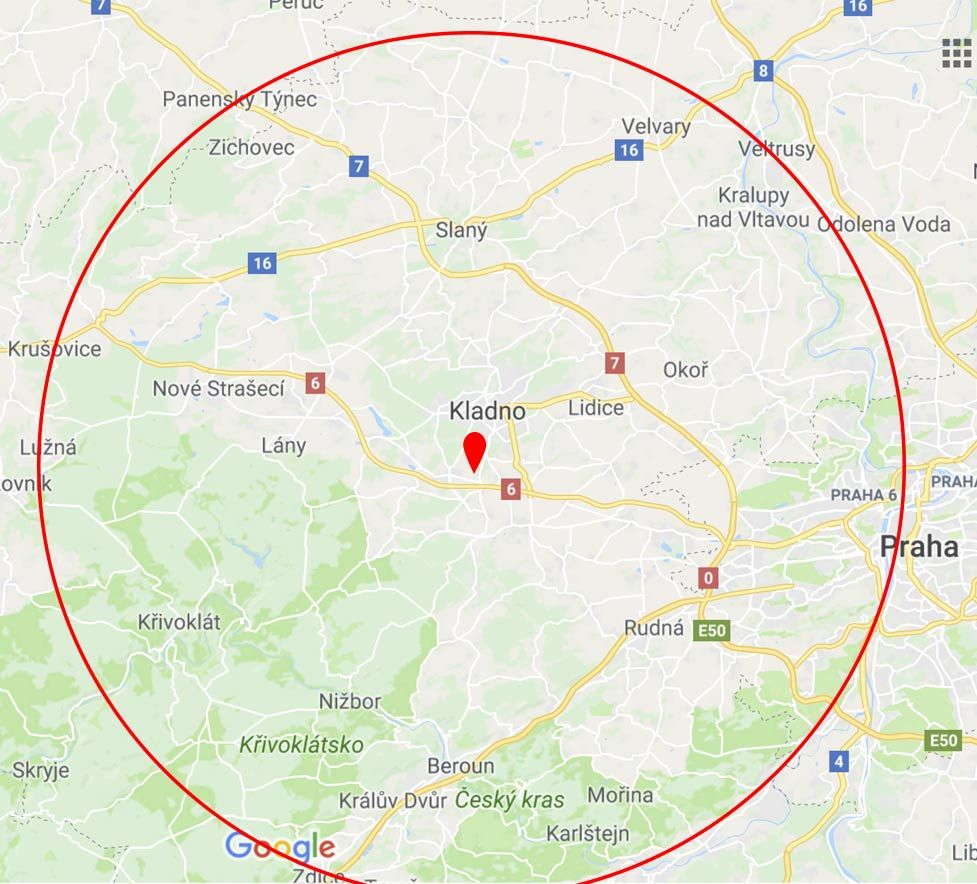 We fly the 'Pilot on Trial' flight with Cessna 172. Cessna 172 is a four-seat, single-engine, high-wing aircraft, which excels with its excellent flight properties, simple pilotage and especially high safety. Thanks to its properties, it has become the most common type of aircraft used for pilot training all over the world.
Our aircraft Cessna 172M - OK-BAF passed a total overhaul of its interior and exterior in 2014. The engine is Lycoming with horsepower rating 160 HP. A propeller is fixed.  Aviation equipment is GPS Garmin 650.
Our aircraft Cessna 172S - OK-PRW is almost new. Aviation equipment is GPS Garmin 1000 and Autopilot KAP140.
The Cessna 172 is the most successful aircraft in history. Cessna delivered the first production models in 1956 made by the Cessna Aircraft Company. Cessna, and its partners, had built more than 43,000.
Thanks to its great flight characteristics and high flight safety the aircraft Cessna 172 is excellent for pilot training, sightseeing flights and other aerial works.
Technical specifications

Speed
110 knots (200 km/h, 127 mph)
Crew
1 pilot, 3 pax
Operation range
880 km
Reach
13 100 ft
Engine rating
160 hp