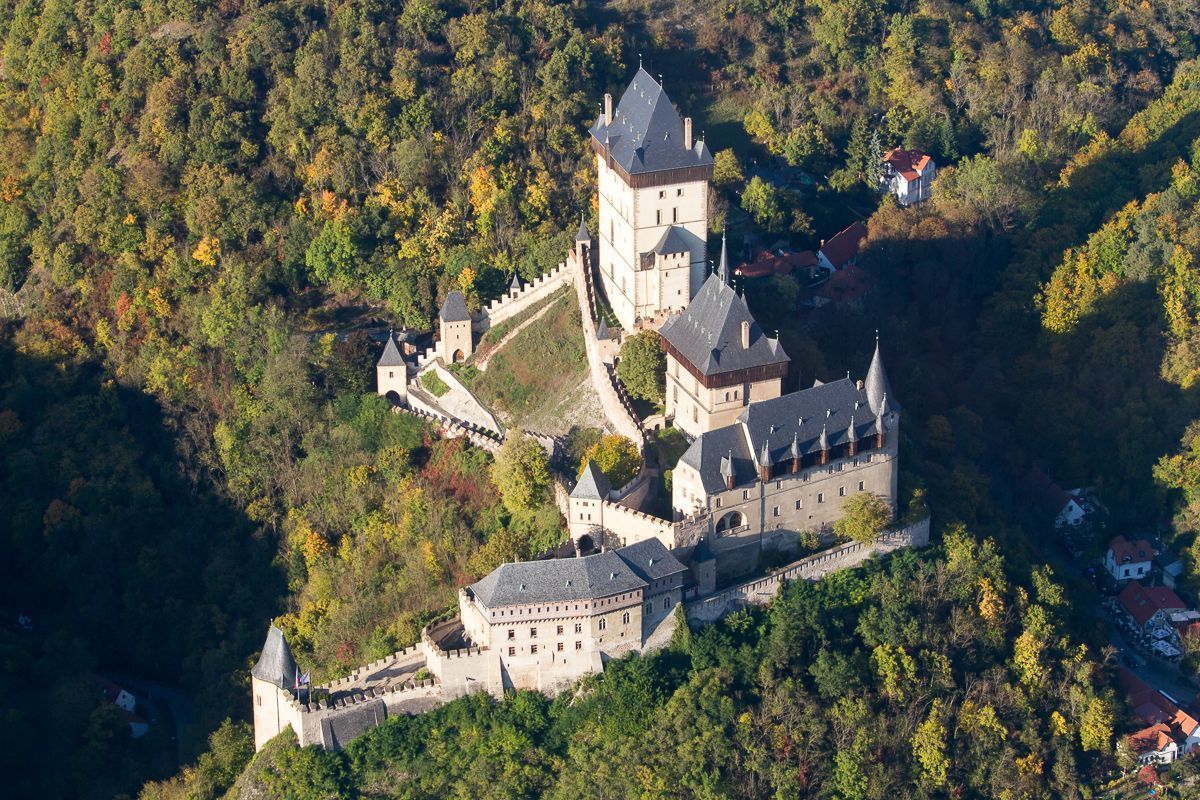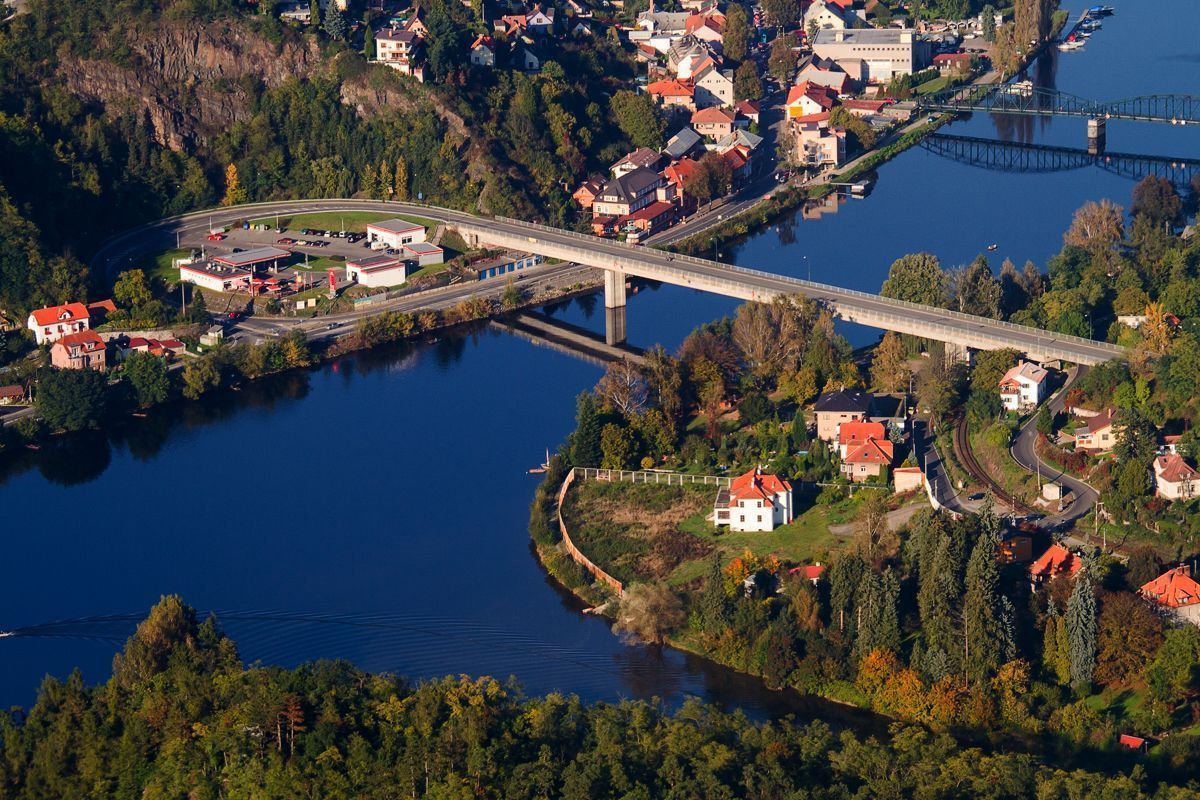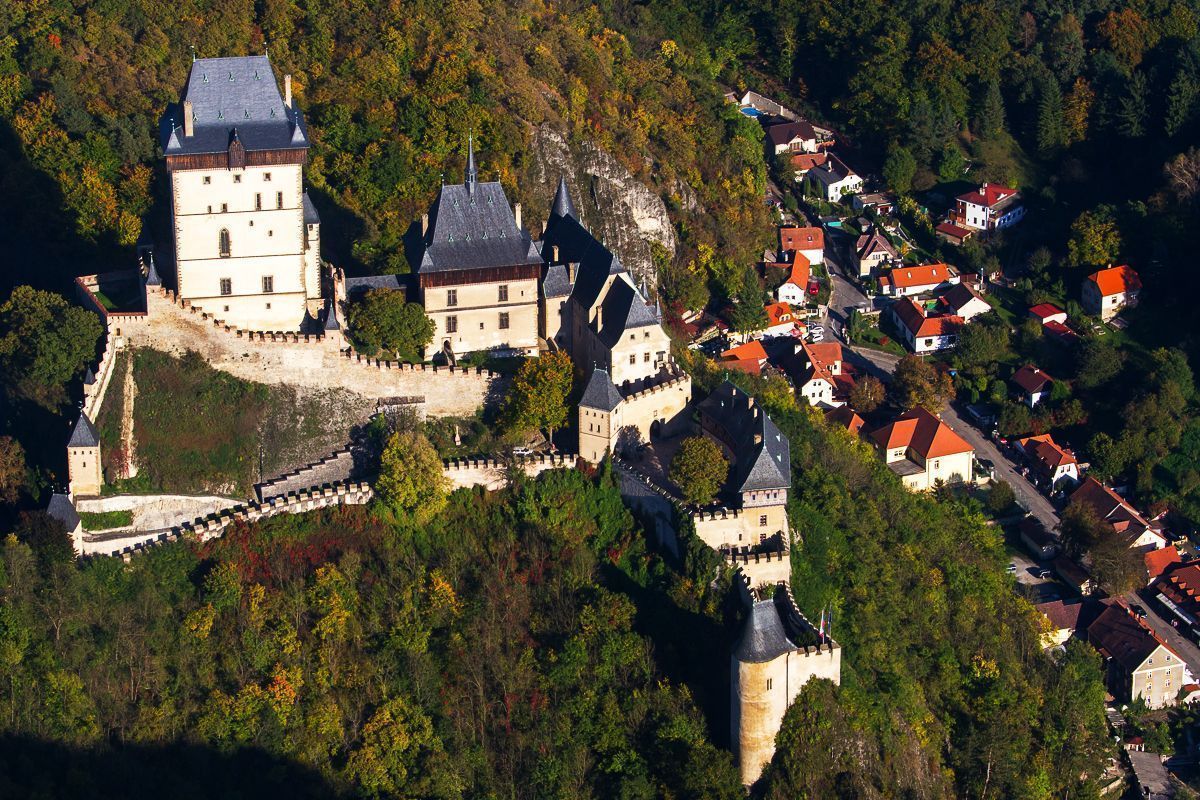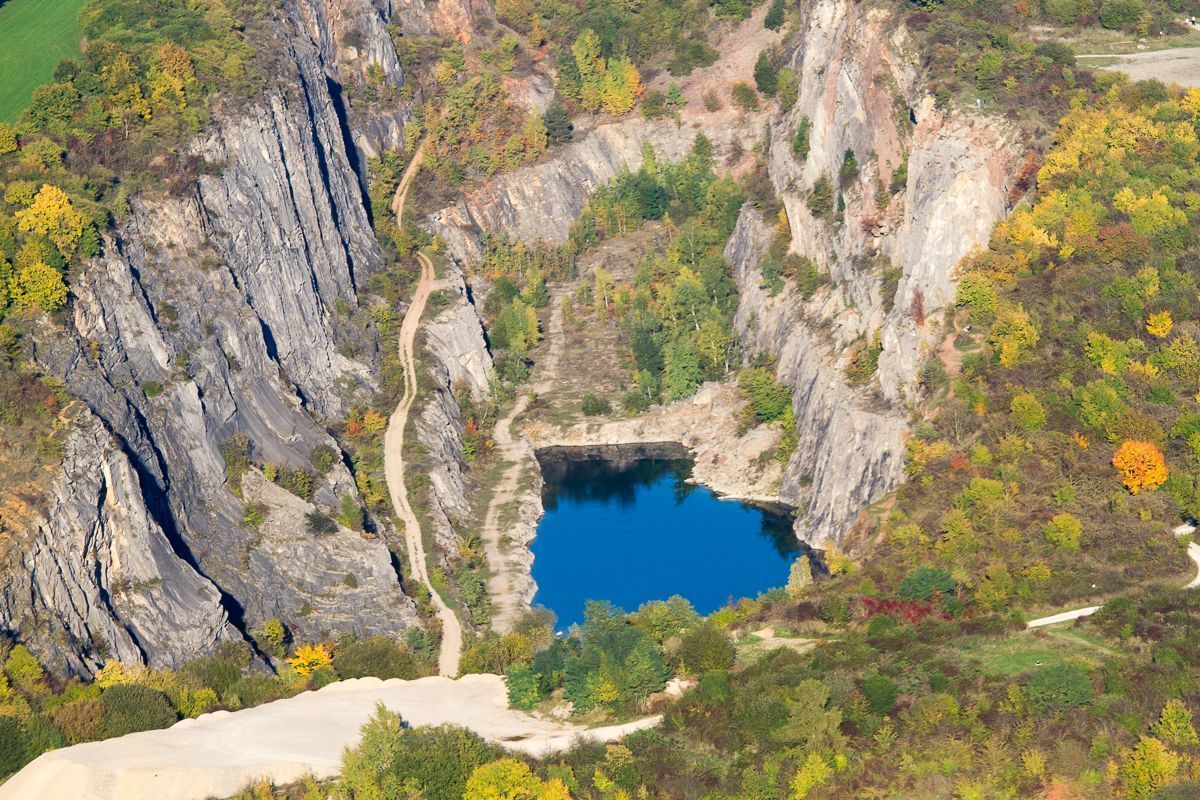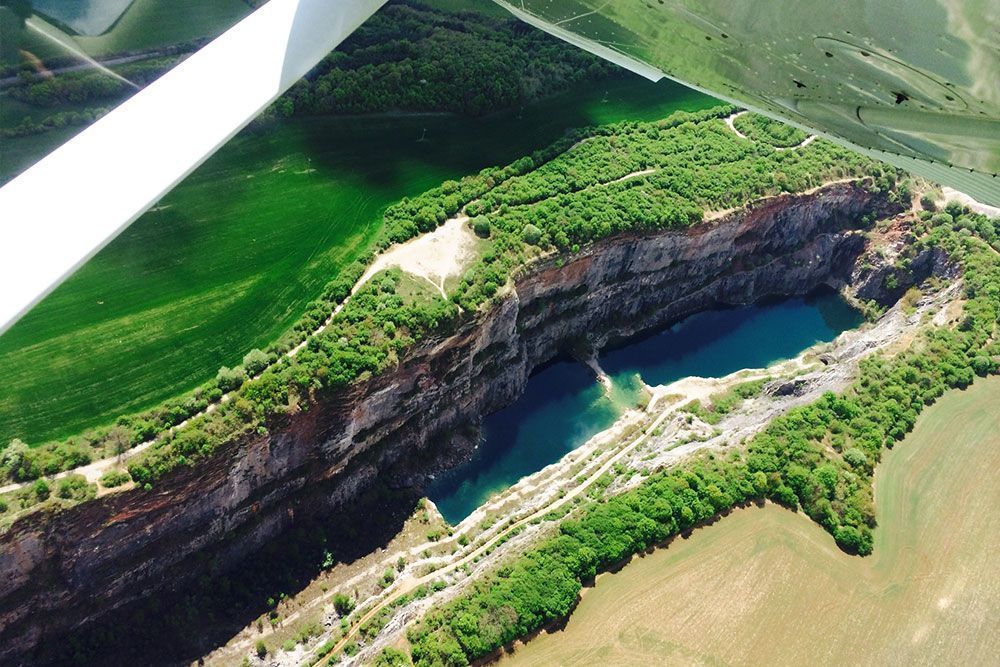 SIGHTSEEING FLIGHT KARLŠTEJN
Flight time: 30 minutes
Availability: whole year
Please complete the online reservation request form below to book your flight adventure tour. Once submitted, we will send you a confirmation of your flight reservation within 24-48 hours.
We will send you a gift certificate (if you use this option) electronically right after your order has been settled.
You may also call us directly at +420 725 964 081 (CS/EN/RU) to make your flight adventure tour reservation.
SIGHTSEEING FLIGHT KARLŠTEJN
from 3 990,- CZK
One of the most popular pleasure flights at all. We will fly over romantic part of the Berounka river. From the bird´s perspective, we will see the pride of the Czech history –Karlštejn castle (3). We will also see an interesting natural formation - limestone quarry - Little and Great America (4), the unique character of which is attractive not only for tourists but also for filmmakers from all parts of the world.
We start from Kladno Airport (1) and on the way to Karlštejn castle we fly above the castle Nižbor (2). The flight lasts about 30 minutes.
(1) Kladno Airport
(2) Nižbor Castle
(3) Karlštejn castle
(4) Little and Great America