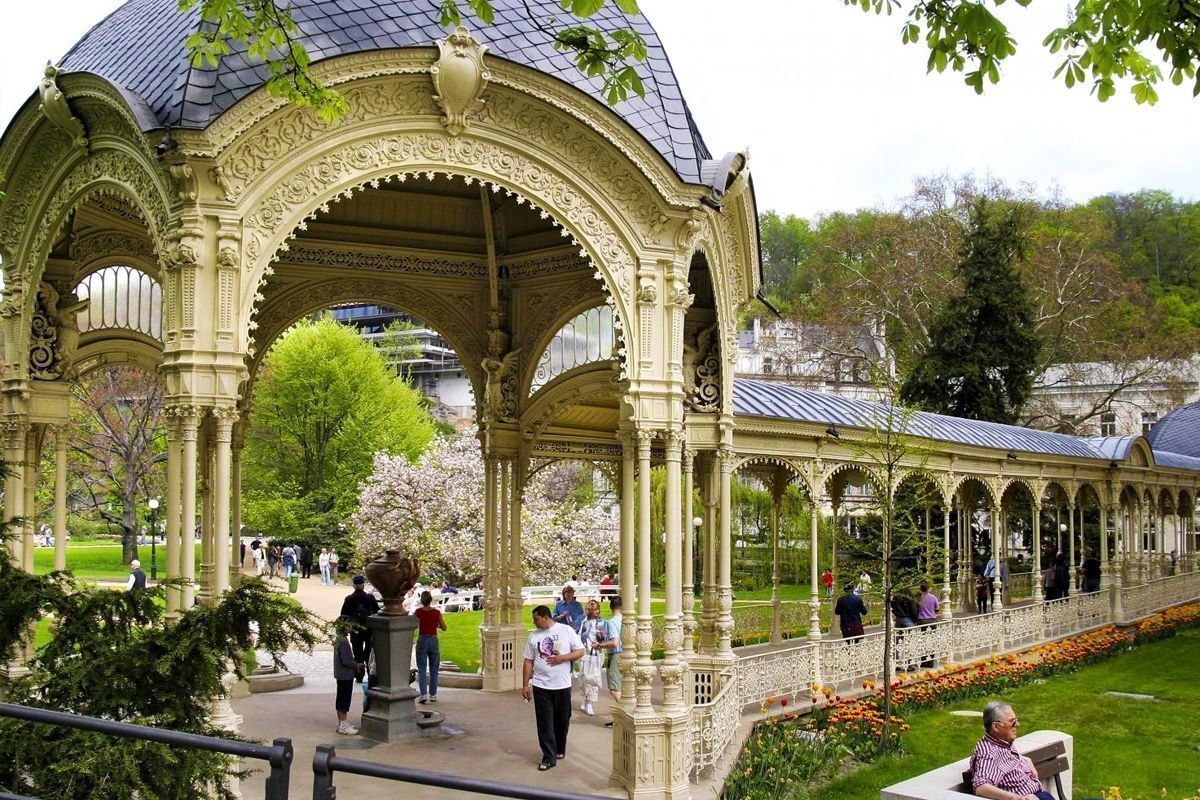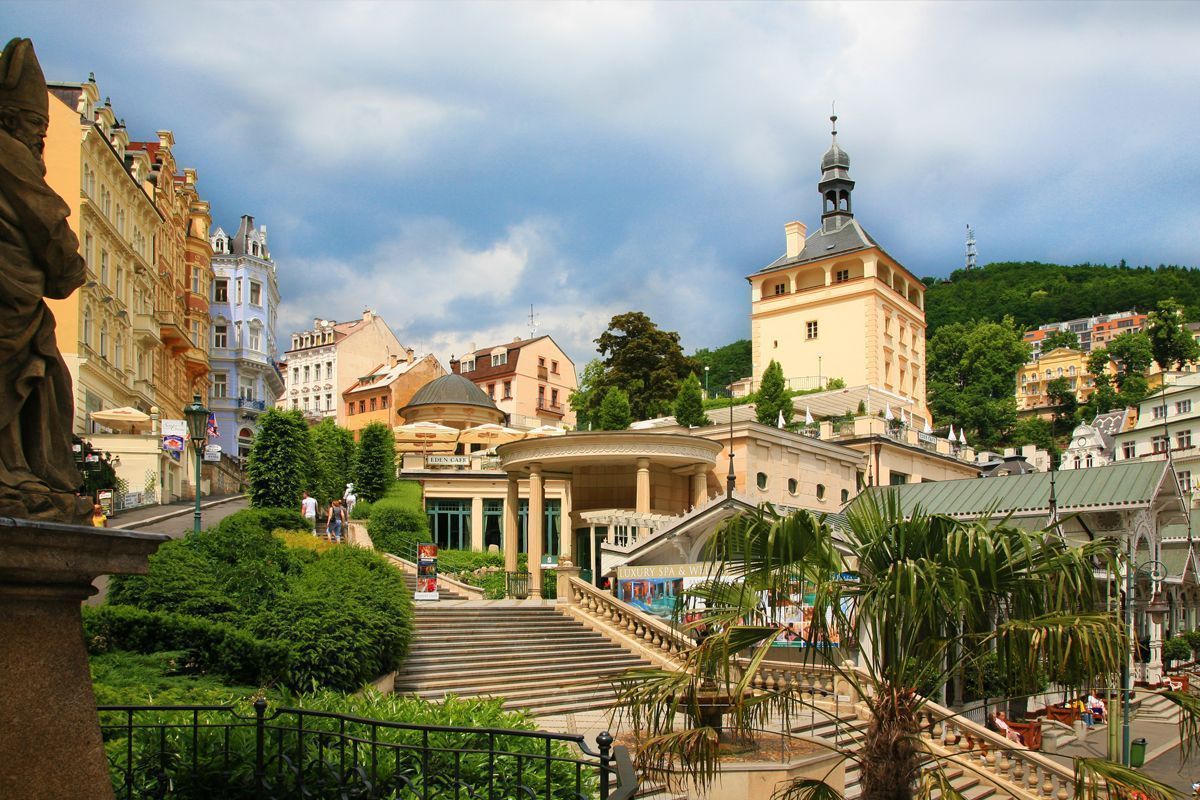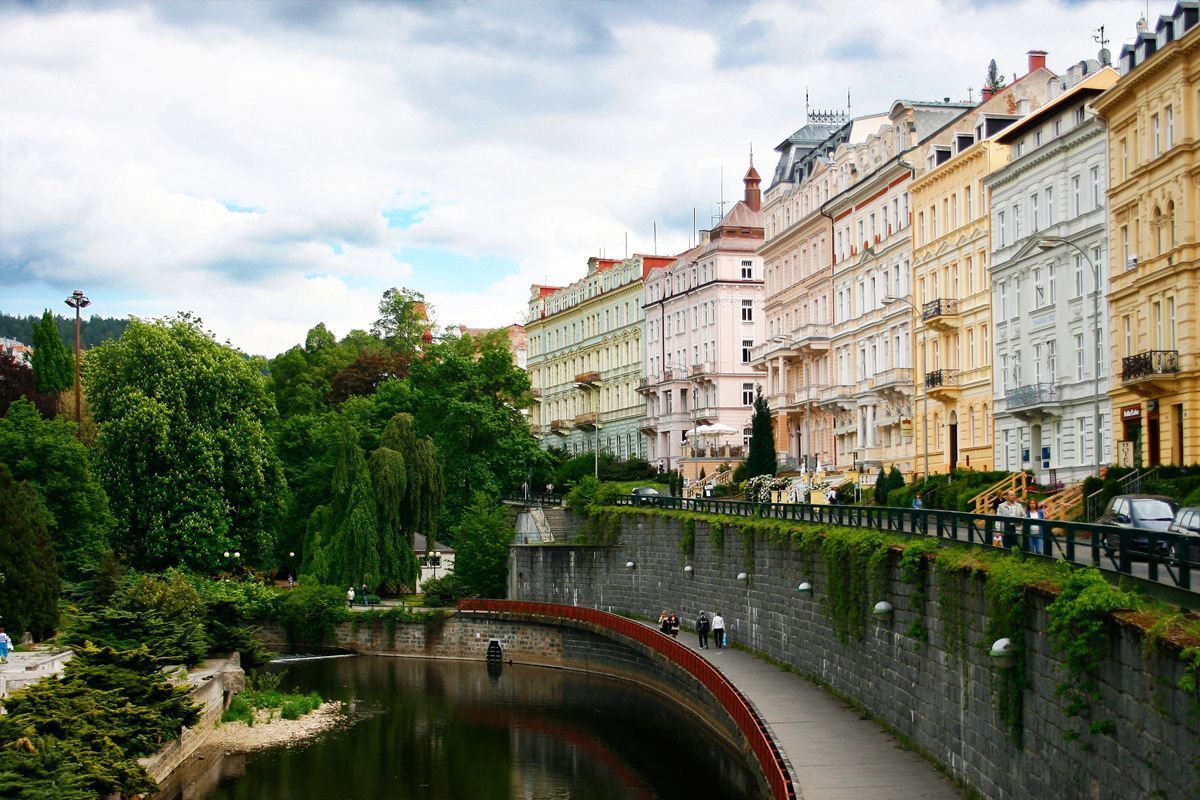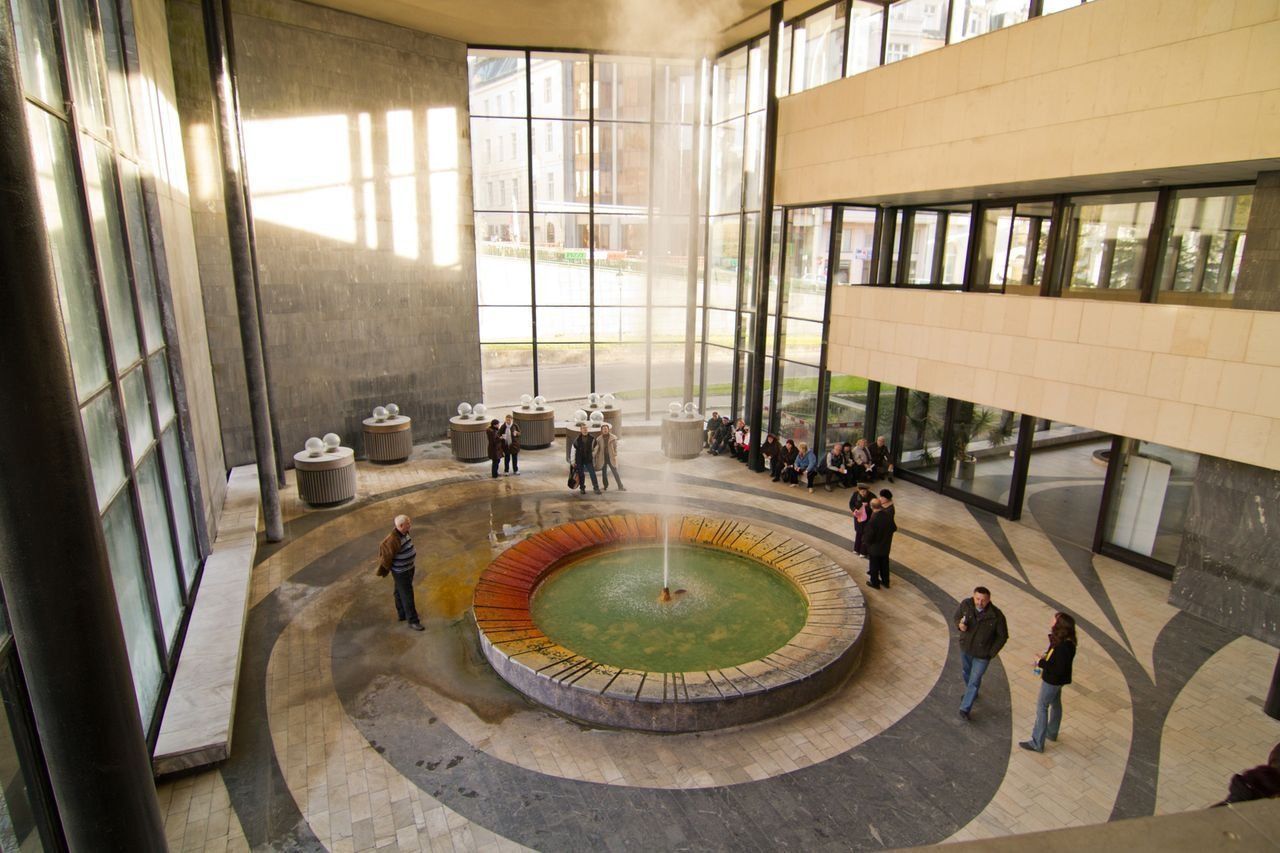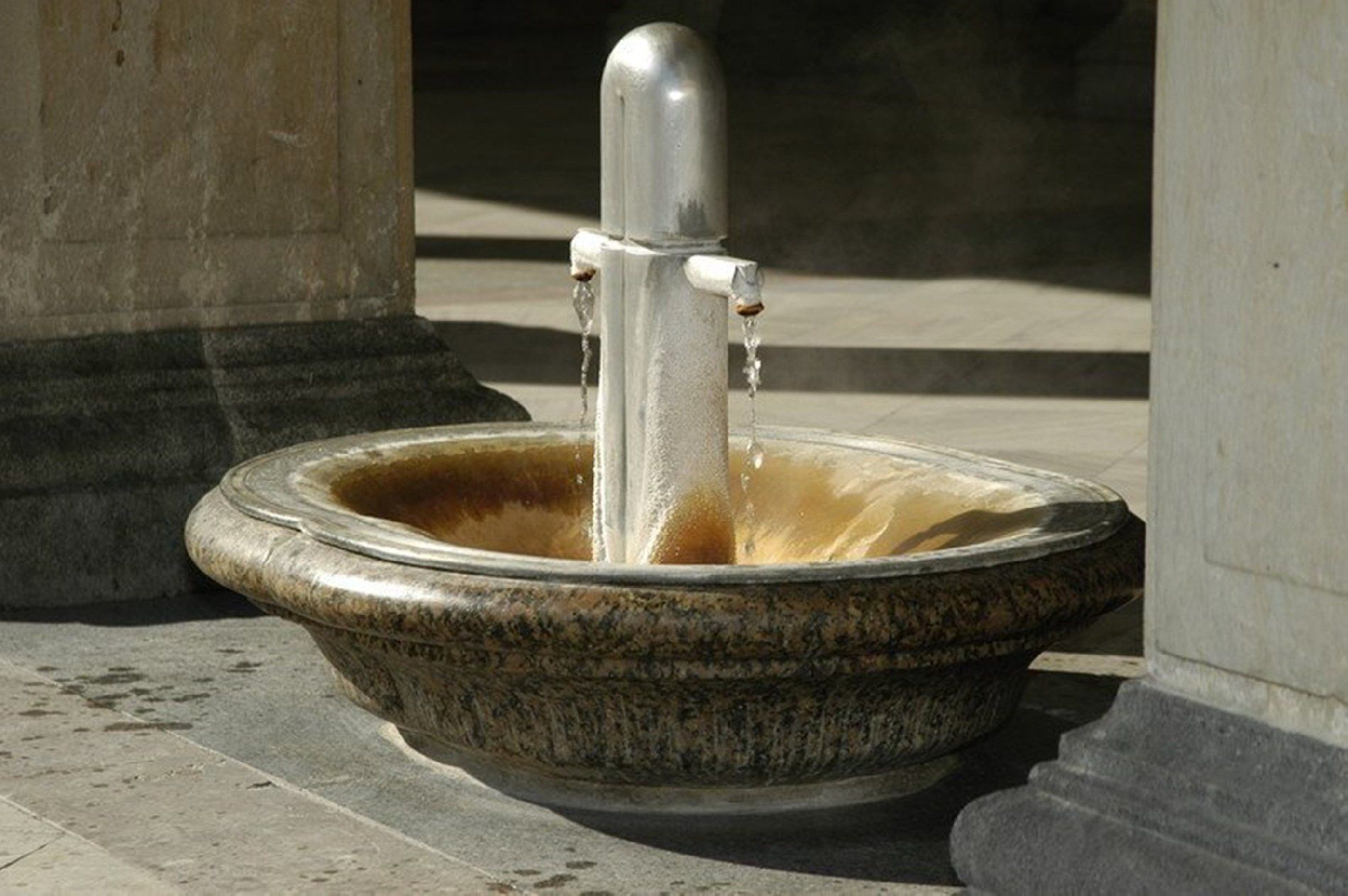 TRIP TO KARLOVY VARY
Adventure time: 1 day
Flight time: 30 minutes
Availability: May to October
Please complete the online reservation request form below to book your flight adventure tour. Once submitted, we will send you a confirmation of your flight reservation within 24-48 hours.
We will send you a gift certificate (if you use this option) electronically right after your order has been settled.
You may also call us directly at +420 725 964 081 (CS/EN/RU) to make your flight adventure tour reservation.
TRIP TO KARLOVY VARY
20 490,- CZK
Karlovy Vary (Carlsbad) is a renowned spa centre with the highest concentration of medicinal springs in the world. Its history dates back to the 13th century. A lot of world personages and rulers underwent treatment here, e.g. the Russian Tsar Peter the Great in the 17th century. The town is also a place where stars of the silver screen, including American Hollywood, meet every year on the occasion of the famous international film festival. Karlovy Vary is also renowned for its glass and food industry.
Our adventure starts with a take-off in Prague - Kladno Airport (1). You will fly with a fast, modern and comfortable aircraft to the international airport - Karlovy Vary (2).
You will take a walk along the fascinating spa colonnade, buy beautiful cut glass and glass products, taste the famous herbal liqueur "Becherovka", which is produced in Karlovy Vary. The romance of the historical spa town, as well as healing spa springs are waiting for you.
We recommend you to have a lunch in a luxury restaurant in the heart of Karlovy Vary, on the promenade, in a proximity of the Karlovy Vary thermal spring. The restaurant that is in the top 10 of the Czech Restaurant TOP 100 Ranking. The guests of the restaurant were: Michael York, President Václav Klaus, Antonio Banderas, Morgan Freeman, Danny DeVito, Robert De Niro, ...
Evening we fly back to Prague - Kladno Airport (1).