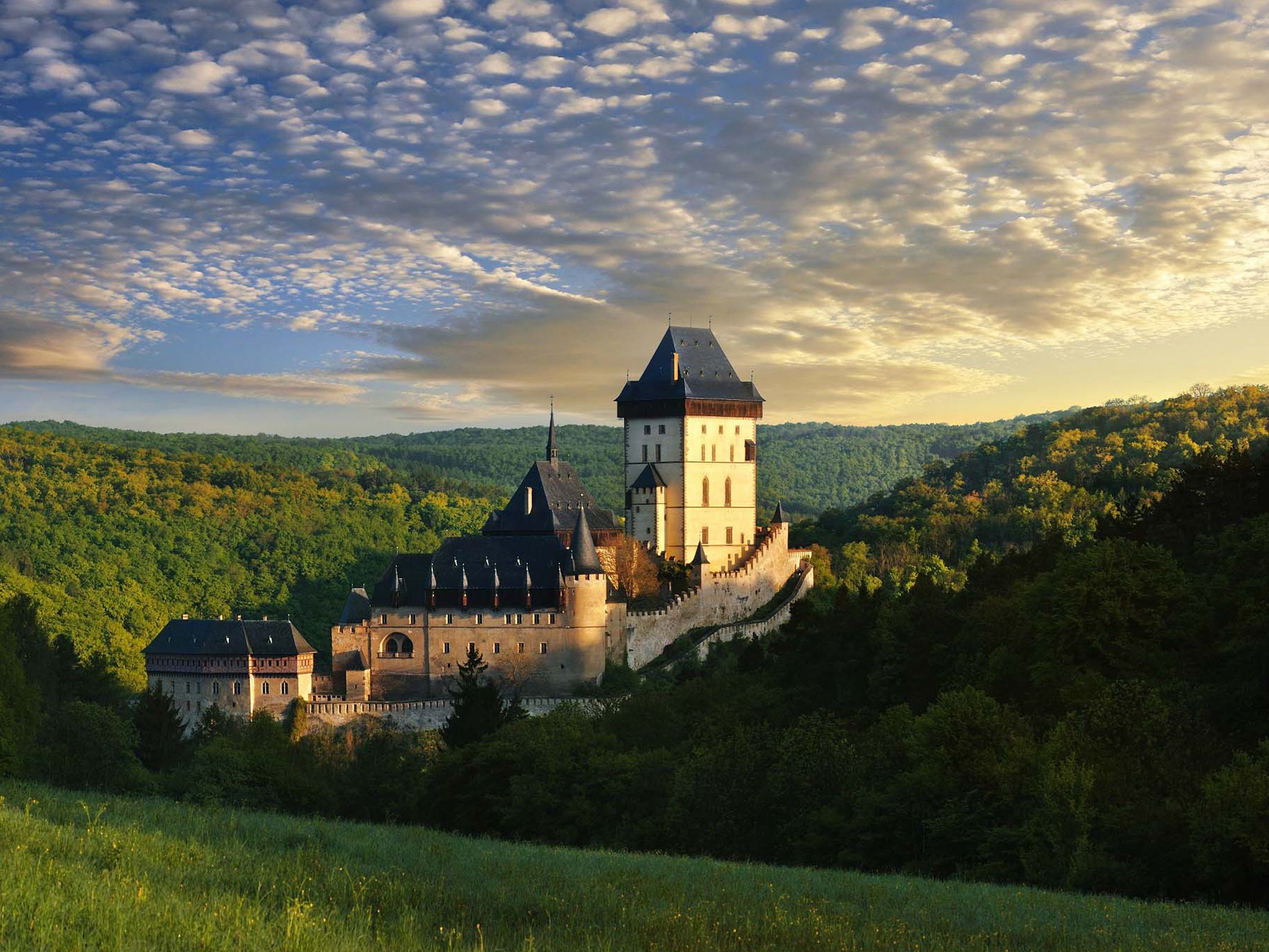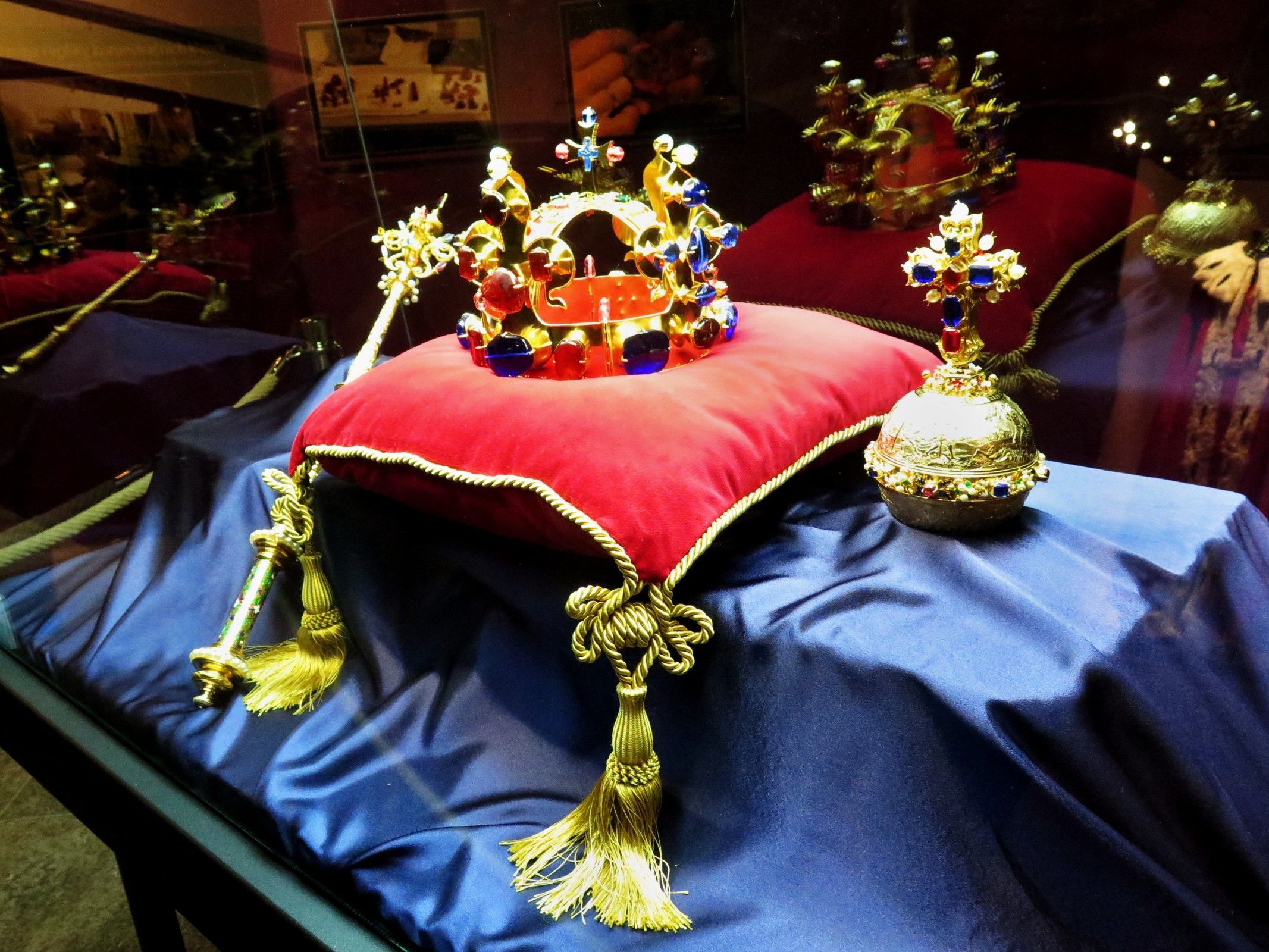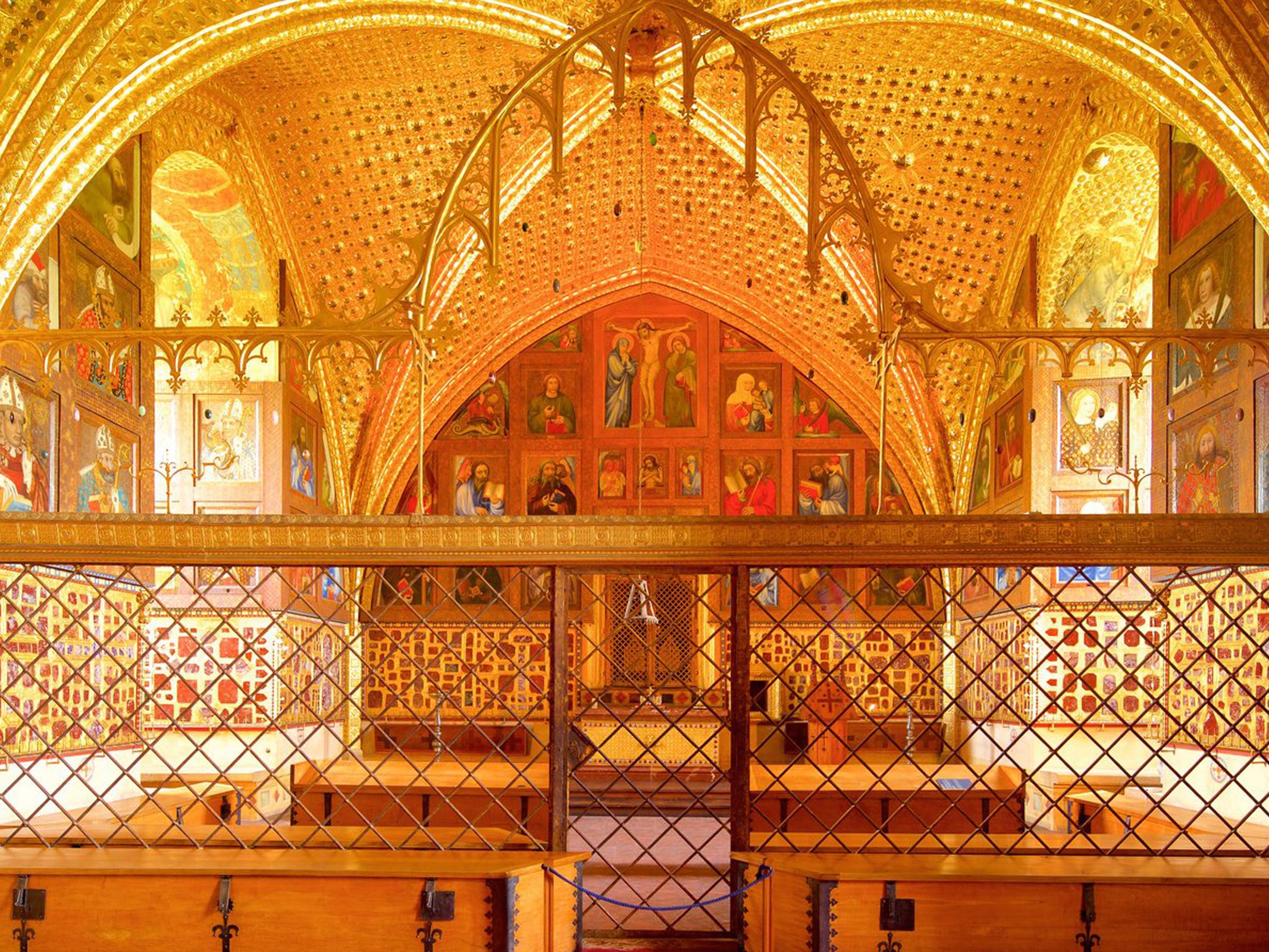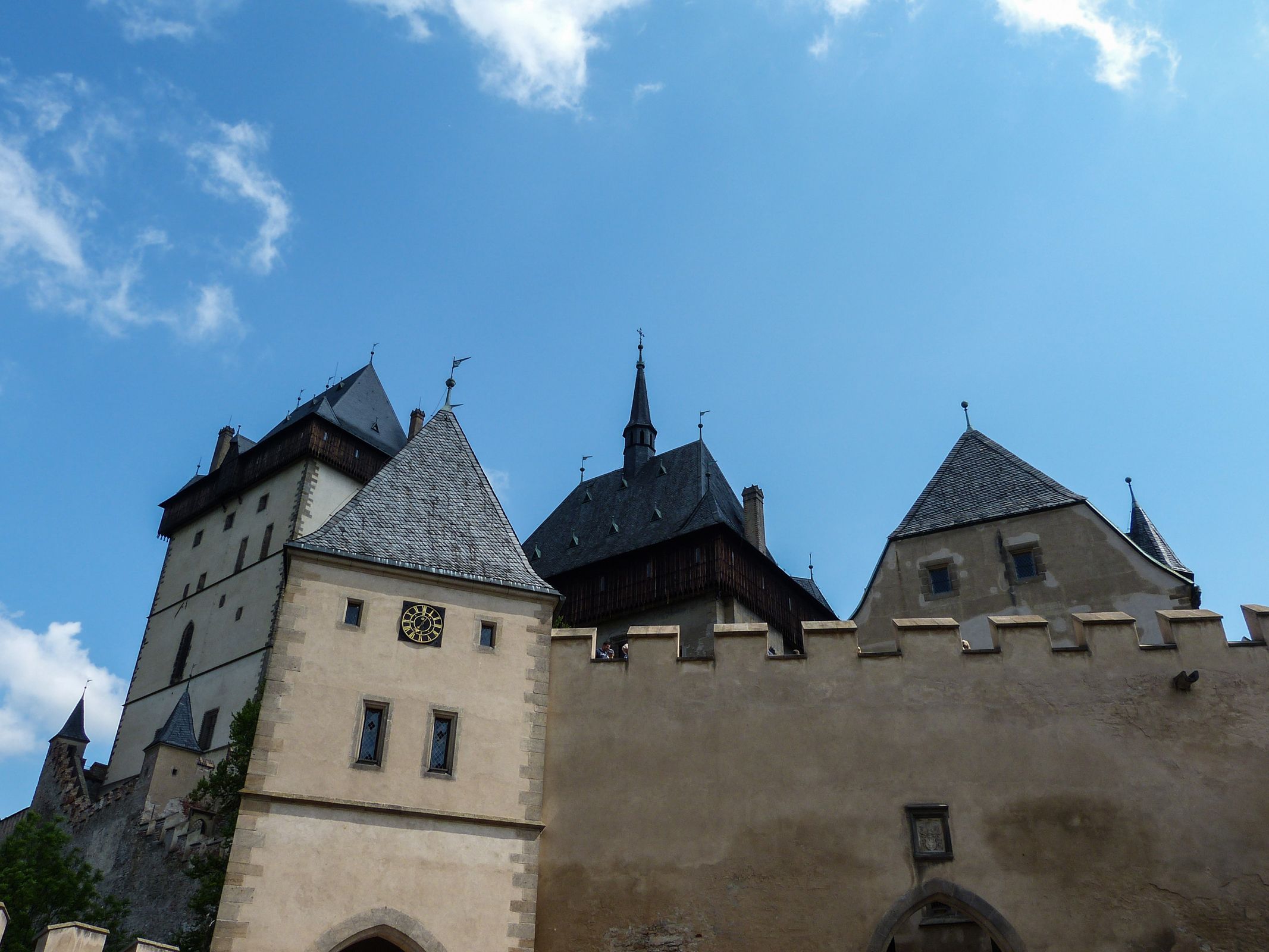 TRIP TO KARLŠTEJN CASTLE
Adventure time: 6 hours
Flight time: 15 minutes
Availability: May to October
Please complete the online reservation request form below to book your flight adventure tour. Once submitted, we will send you a confirmation of your flight reservation within 24-48 hours.
We will send you a gift certificate (if you use this option) electronically right after your order has been settled.
You may also call us directly at +420 725 964 081 (CS/EN/RU) to make your flight adventure tour reservation.
TRIP TO KARLŠTEJN CASTLE
14 990,- CZK
Set out for the most-visited castle in the Czech Republic and discover the treasures it has hidden for centuries!
Karlštejn Castle (3) holds an absolutely exceptional position among Czech castles. It was established by the Czech king and Roman emperor Charles IV as a place to store the royal treasures, collections of holy relics and the crown jewels. The very impressive layout of the castle buildings from the settlement outside the castle walls right up to the Imperial Palace and the towers rising over it will captivate you with their ingenuity. In the castle Chapel of the Holy Cross, you will then merely contemplate the pictures of Master Theodoric in silent wonder. 
This single-halfday trip is all dedicated to sightseeing of this beautiful castle and a village below the castle full of shops with art, medieval pubs, restaurants and cafes. The place with a unique atmosphere. Everybody will enjoy it.
The take-off will be in the morning from Prague - Kladno Airport (1). Before landing at Bubovice Airport (4), we will enjoy the view of the beautiful  scenery of the Karlstejn Castle (3) which is setled among forest coverd hills. We'll fly over the romantic corners of the Berounka river, from the height and can admire an interesting natural formation – a limestone quarry – Little and Great America (2), which is very attractive with its uniqueness not only for the tourists, but also for the filmmakers from all over the world.
We will return afternoon back to Prague - Kladno Airport (1).