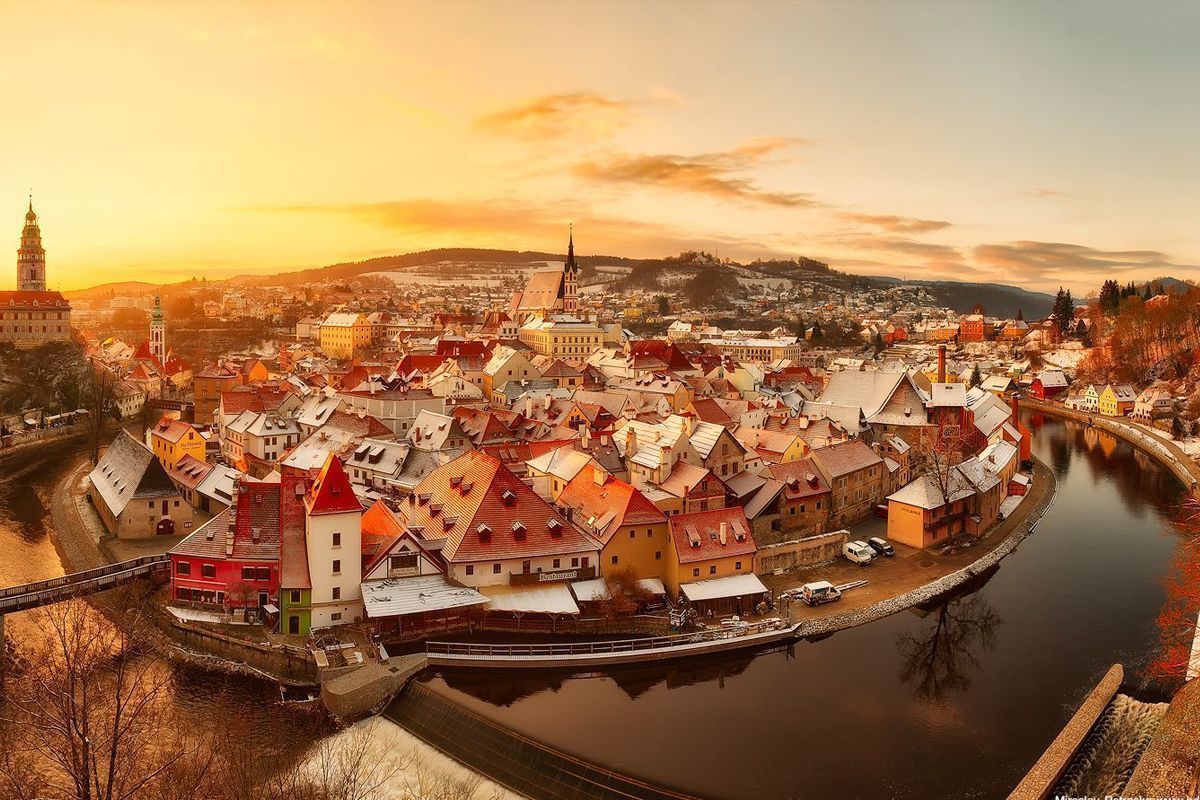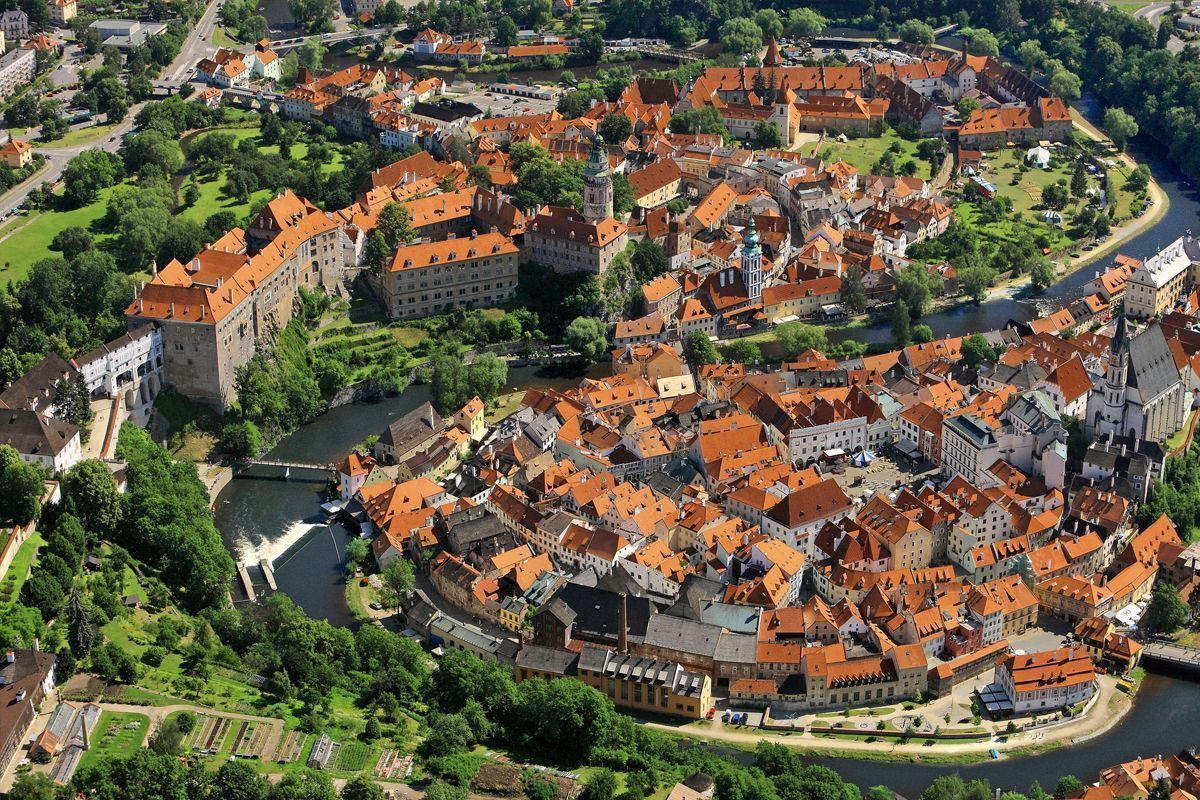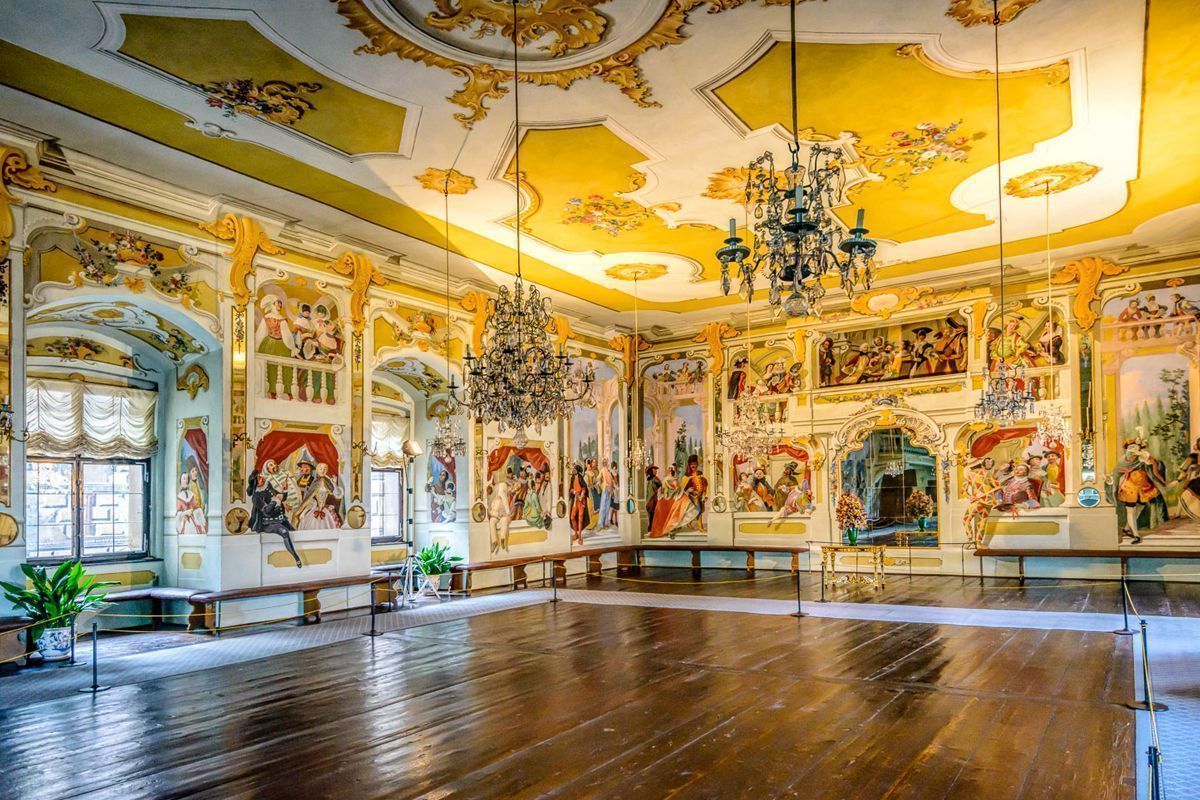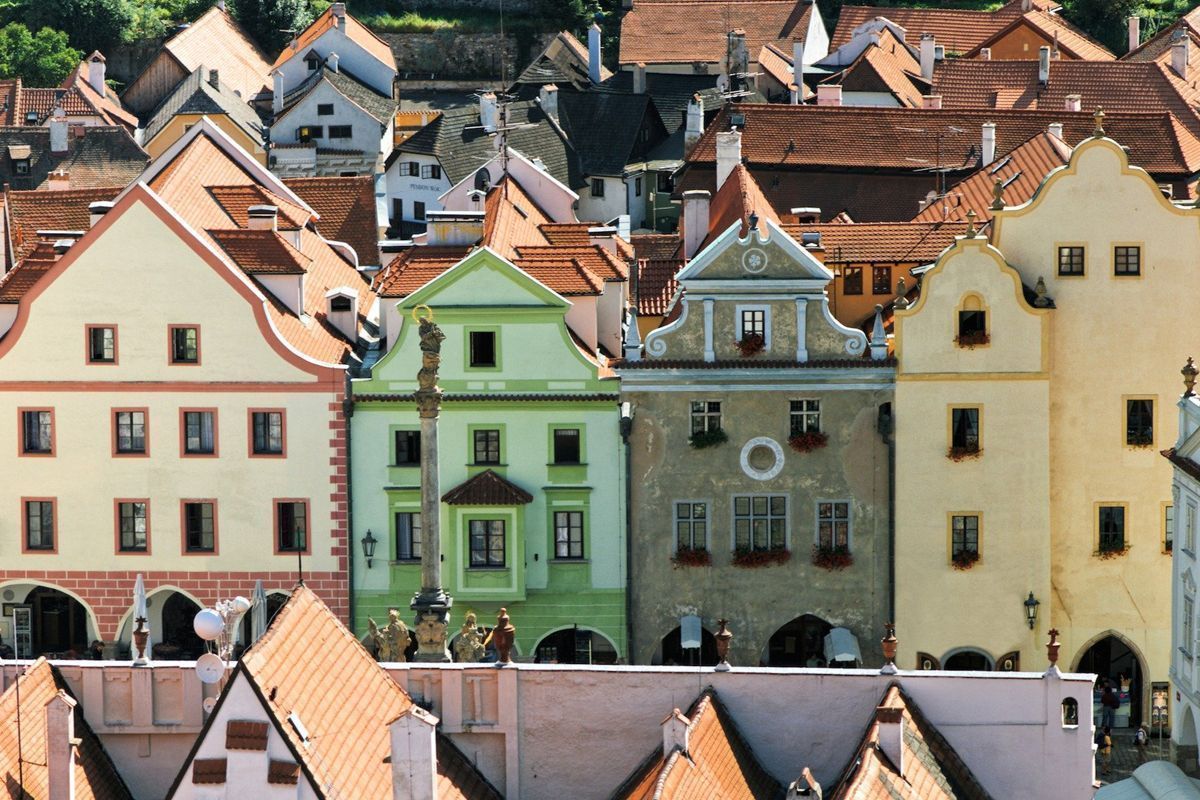 TRIP TO ČESKÝ KRUMLOV
Adventure time: 1 day
Flight time: 45 minutes
Availability: May to October
Please complete the online reservation request form below to book your flight adventure tour. Once submitted, we will send you a confirmation of your flight reservation within 24-48 hours.
We will send you a gift certificate (if you use this option) electronically right after your order has been settled.
You may also call us directly at +420 725 964 081 (CS/EN/RU) to make your flight adventure tour reservation.
TRIP TO ČESKÝ KRUMLOV
23 990,- CZK
The town of Český Krumlov is one of the most beautiful historic towns of the world. It is the first town in the Czech Republic that was inscribed on the UNESCO heritage list in 1992. The historic centre of Český Krumlov is a magic century-old town, which has not lost its medieval character.
Our trip starts by take-off in Prague - Kladno Airport (1) . We will fly in a fast, modern and comfortable plane. We land at the airport in České Budějovice (2). From the airport we will go by car to the town of Český Krumlov (3). All day will be dedicated to the city tour. All day will be devoted to sightseeing in Český Krumlov. You will enjoy a maze of zigzag medieval lanes, picturesque gables of burghers´ houses, romantic hidden places, impressive chateau upon the Vltava river, cafes and medieval pubs. A town with a unique atmosphere.
We recommend to visit: the castle and chateau Český Krumlov with a beautiful tower, the famous Masquerade Hall and the Chateau Theater, which is one of the best-preserved Baroque scenes in the world. The bears, which have been held within the complex of the castle since the time of the last Rosenbergs, a lapidary, Cloak Bridge and a castle garden with its unique natural theater including a rotating auditorium.
In the evening we return from České Budějovice Airport (2) back to Kladno Airport (1) by plane