WEEKEND BY THE SEA AT CROATIA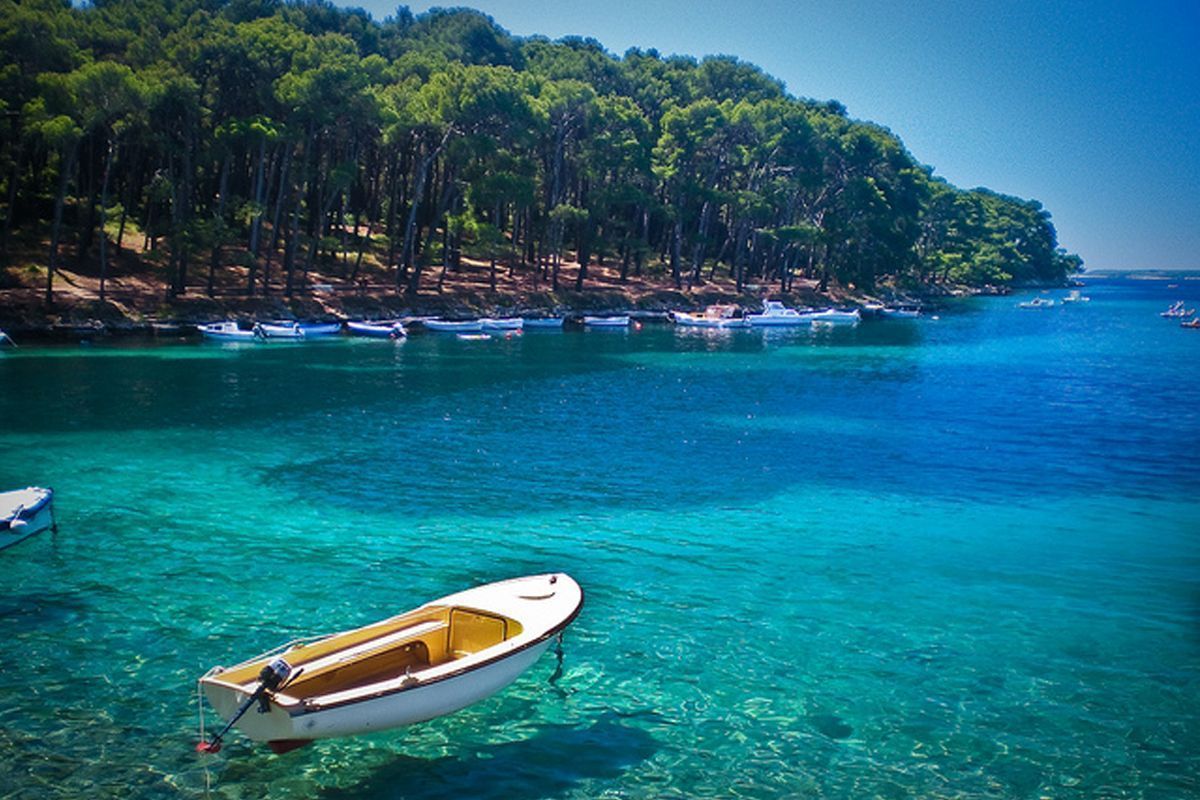 Adventure details
Departute
Kladno Airport
Destination
Lošinj, Croatia
Flight time
2 h 20 minutes
Passangers
1 to 5
Avialibility
May to October
---
Throw away your worries and come with us to the sea. We can fly today! We will pick you up in Kladno Airport and in two hours we'll reach the point.
Whether you want to liven the summer up, or relax after a hard week, this trip is made right for you. Departure from Czech Republic is on Friday afternoon and in early evening we'll land on the island of Losinj. Accommodation is not included, but we can arrange it with one of our partners. We will return to Prague on Sunday afternoon, before sunset.
Although this adventure is scheduled as a weekend stay in Croatia, is not necessary to follow every detail strictly. It's your adventure, and we want you to enjoy it on your own.
A weekend is not enough for you? No problem, we can extend it for several days.
Departure is not necessarily from Prague. Would you wish, we can pick you up in another airport throughout the Czech Republic.
We are not a travel agency, but even so we are able to provide you a comfortable accommodation near the beach.
Blue Sky Adventures wishes you a nice flight and unforgetable adventure!