EUROPA-PARK ENTERTAINMENT PARK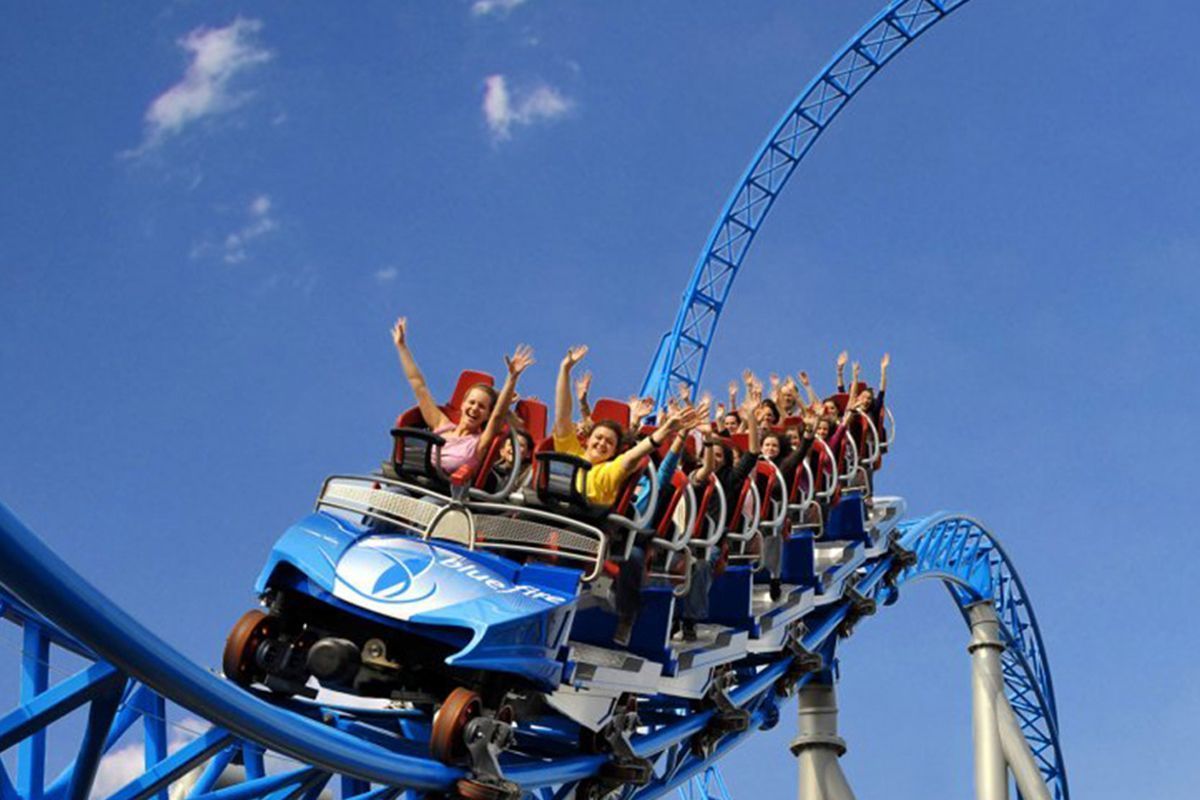 Adventure details
Departute
Kladno Airport
Destination
Lahr Airport
Flight time
2 hours
Passangers
1 to 5
Avialibility
May to October
---
The adventure flight, a delight for parents and their children too! Do you want to take your children to one of the largest theme parks in Europe and at the same time avoid to a long and boring journey? Enjoy two days full of fun and don't be bored for a minute! Fly by the plane!
The distance in 600 km we overcome in less than 2 hours in a quiet and pleasant atmosphere on board of a private aircraft, which will be available only for you and your family.
Europa-Park is one of the biggest and best theme parks in Europe – situated on 85 acres. You will find here a huge roller-coasters – one of the most popular attractions of the park is the largest roller-coaster in Europe - Silver Star (73 meters). However, there is even not missing the amphibious track or track, on which you will take a ride in a total darkness. The park has also a 4D cinema, a variety shows and seasonal events, and also the theme parts as the Children's World and the Earth Adventures. Everything is in a beautiful park adjustment and in the thematic environment of 13 European countries, with the typical national architecture, cuisine and flora. You will find France, England, Italy, Switzerland, Greece, Russia … More about the park, read HERE!
Blue Sky Adventures wishes you a nice flight and unforgetable adventure!